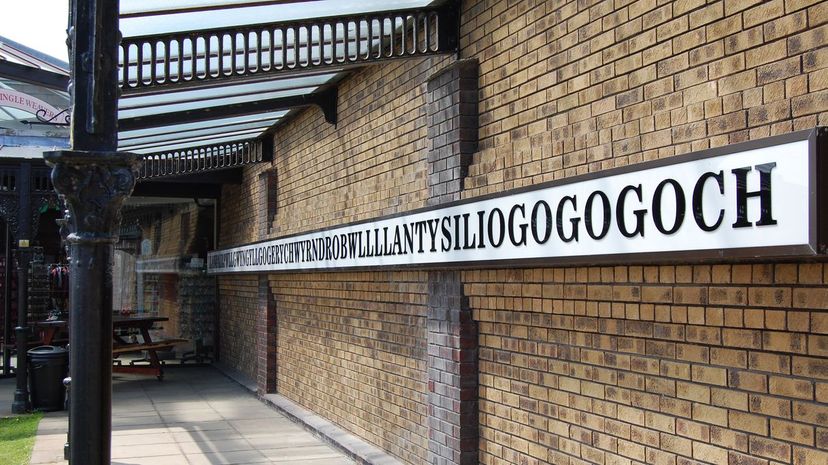 Image: Angela May/ Moment/ Getty Images
About This Quiz
This world is full of unique and interesting places. Can you believe there's a spot named, simply, "Aa," out there on our vast planet? Of course, there is! You can find it in Estonia, once part of the Russian Empire. That's one of the shortest place names anywhere. Contrast that with Llanfairpwllgwyngyllgogerychwyrndrobwllllantysiliogogogoch, Wales. We don't even know how to pronounce that one!
Interesting city names aren't unique to far-flung locales. The United States is full of odd, funny and tricky city spellings, too. How about Pflugerville, Texas? Have you ever been to Skaneateles, New York? Can you imagine a place named Zzyzx, California? There aren't even any vowels in that one! 
We decided to combine our love of geography with our affinity for spelling bees into this two-in-one geospelling quiz. (That's what we're calling it, anyway!) Can you identify the proper way to spell the French city where the Hall of Mirrors is located? Do you know which way to order the letters in the name of Iceland's capital? Can you identify the correct spelling of New Mexico's most populous city? Spell your way to quiz glory with these known (and not-so-known) city names. It's like a trip around the world, from A to Z!