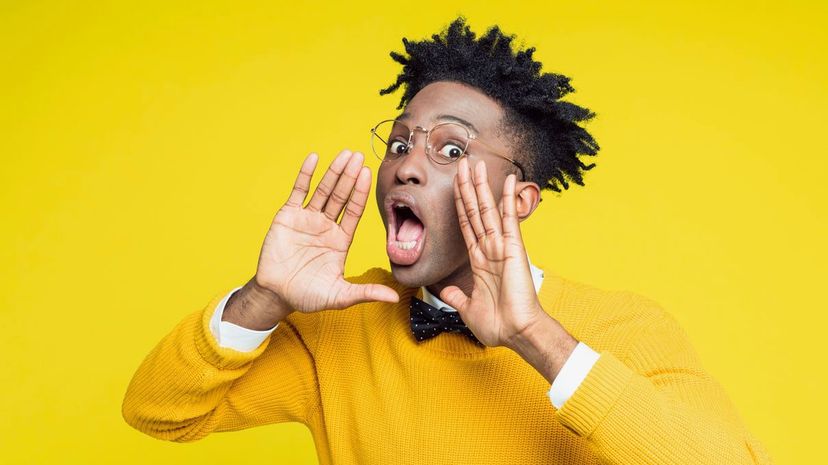 Image: Izusek/E+/Getty Images
About This Quiz
Will you draw a blank upon seeing these common phrases' missing components, or can your bag of tricks supply you with the necessary answers? 
Taking this quiz down the road, you might discover that these common phrases sound familiar because most of them are spread by word of mouth. Perhaps you also fell head over heels with some of them, even used them to no end, until you drove other people nuts! Don't get carried away too much; you can't really twist their arms about this issue.
But for grammar nerds, this is quite understandable. Maybe you're a bit frustrated since there are people unfamiliar with some of these supposedly common phrases. But you don't really need to be at loggerheads with such people, even if you are at your wit's end. If they don't know jack, then so be it. You don't have to lift a finger to convert them or convince them to learn more. That's like chasing rainbows, and they can drop you like a hot potato if they're your close friends. Just give them the benefit of the doubt, and go with the flow to avoid conflicts.
For now, just open up this quiz and have fun with it. Show us your Midas touch!