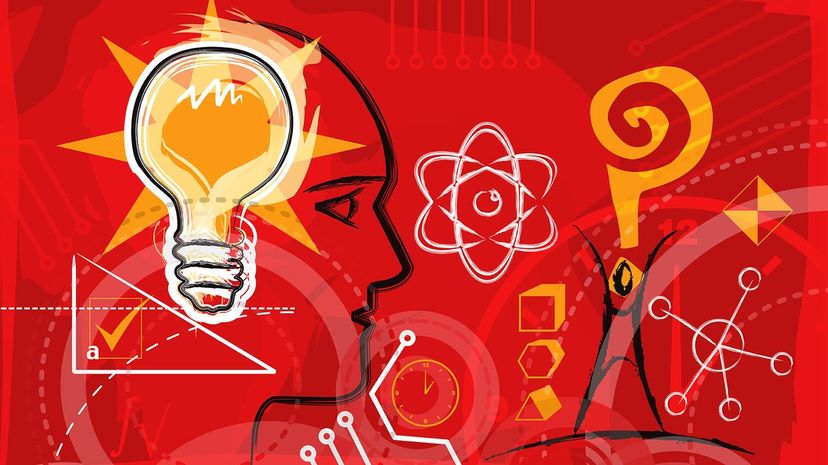 Image: SEAN GLADWELL / Moment / Getty Images
About This Quiz
Were you the student who knew all of the answers to every question your teacher asked? Could you spew out fun facts and pieces of information on a whim? If you answered yes to these questions, then this is the quiz for you. Experts in geography, math and life, in general, will have no trouble with this quiz. You're probably known as the trivia master in your friend group.
If you can remember random facts you learned throughout your life, then you can probably ace this quiz. Some of this knowledge can be picked up in school; other knowledge is something you might learn from experience. It can be from books or even common knowledge. This quiz will take you from the sea, to space and around the world to meet some of the most notorious people who have ever lived. There's nothing to be afraid of if you know something about everything, that is.
You're the person that nobody wants to compete against in "Trivial Pursuit." It doesn't matter what subject you're quizzed on, you can ace it with flying colors. So, if you think you are a general knowledge master, then take the quiz to prove it!