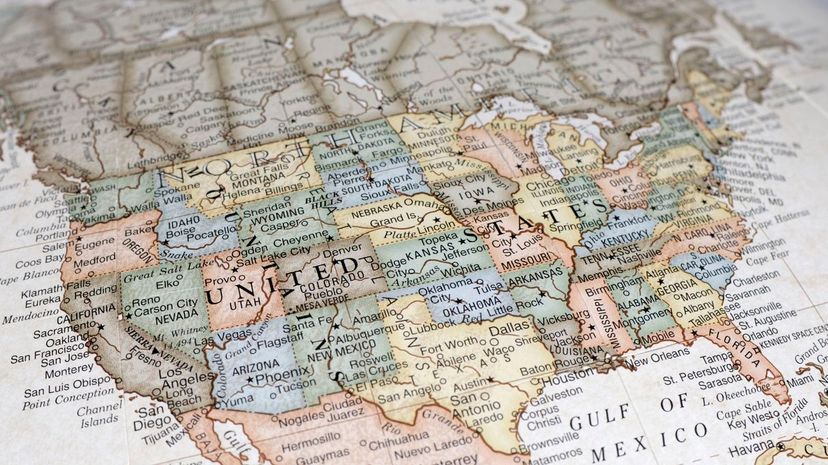 Image: KeithBinns/E+/Getty Images
About This Quiz
You're minding your own business when your parents decide to spring it on you: a road trip is going to be had, and many family memories are going to like it. Even if you're in a family that gets along (most of the time) there's always that one day everyone dreads. If you have siblings, the invisible line marking your side of the car gets crossed (usually by them), the rest stop feels like it's light years away, and you're stuck listening to whatever your parents find on the radio (which is somehow always the opposite of what you'd typically listen to). 
But the road trip we're talking about is with your friends, some good tunes, and adventure. We know you're wondering where we're going. First, we're heading into Kansas to see the World's Largest Ball of Twine. This ball donated to Cawker City, Kansas weighs over 10,000 pounds and is continually growing. Just kidding! We're going to travel across the U.S. and take some time to take in some landmarks. Hopefully, you can remember where they are because we're going to be too preoccupied driving.
It's time to fasten your seatbelts and get ready to take this geometry quiz!