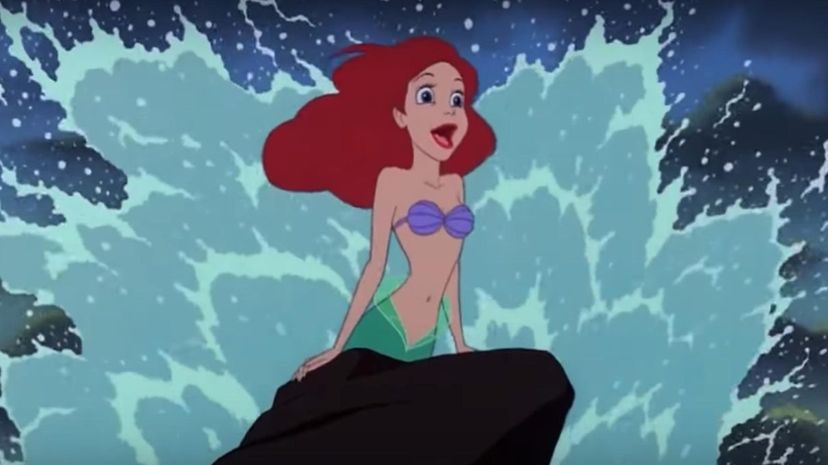 Image: Walt Disney Pictures/Walt Disney Feature Animation/Silver Screen Partners IV
About This Quiz
Considering the behemoth that Disney is today, it's hard to believe that it started out as an animation company in the 1920s. That's when Walt Disney started creating short cartoons with characters like Oswald the Lucky Rabbit. Well, Oswald didn't last, but Mickey Mouse did! (Credit Disney's wife with the name Mickey; Walt wanted to name him Mortimer.)
After the success of "Snow White and the Seven Dwarfs," Disney continued making full-length animated films, even as World War II led to a temporary slump at the box office. But after the war ended, Disney took off running, having a string of animated and live-action hits. By 1955, he had opened Disneyland, his first theme park.
Even after Walt died in 1966, Walt Disney Productions continued to grow. Yet it wasn't until 1989 and the decade after that Disney went through a renaissance, returning to its roots by adapting fairy tales and other well-known stories and bringing them to life with soaring music. Since then, Disney has acquired Pixar, Star Wars and Marvel and shows no signs of slowing down.

So let's see how much of Disney's long history you remember with this Disney 101 quiz! It's okay if you miss one or two — hakuna matata!

Walt Disney Pictures/Walt Disney Feature Animation/Silver Screen Partners IV