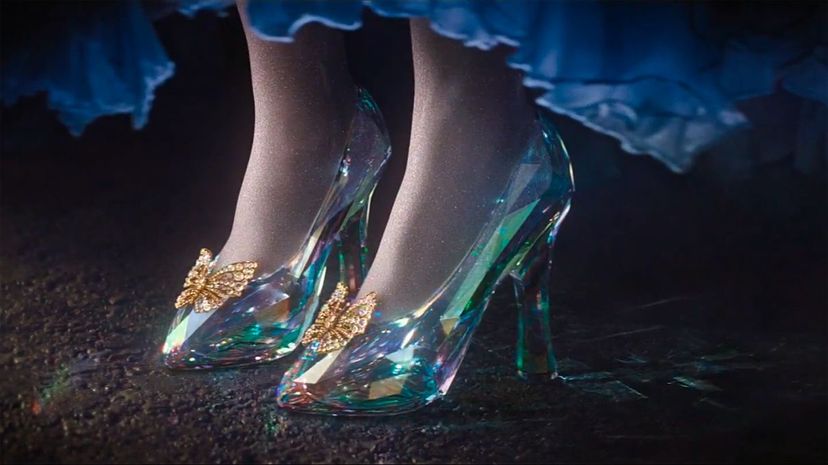 Image: Walt Disney Pictures / Kinberg Genre / Allison Shearmur Productions / Beagle Pug Films
About This Quiz
Since 1937, Disney Princesses have been delivering a kindness and wholesomeness that little girls have cherished throughout their lifetimes. The timelessness of these characters gives us the ability watch and re-watch as they are in peril throughout most of their lives. Luckily, after so many damsels in distress, Disney realized that women were pretty darn good at saving themselves, and they created Princesses who took on the world and their enemies with minimal help (save the occasional animal sidekick/best friend). 
Every Disney Princess made her mark on cinematic history, and every Disney Princess will be remembered for the feats that she (or her prince) had to conquer.  Chances are, you have your favorite Disney Princess who speaks to you more than any other. You may know a lot about her, but do you think you know about all of the princesses? This quiz isn't for the faint of heart. It's only for the fans who know a thing or two about the deep, dark secrets of each character and how those princesses who graced our screens over the decades really changed entire generations. 
If you think you have what it takes to pass this quiz, you're definitely BRAVEr than most. 
Walt Disney Pictures / Kinberg Genre / Allison Shearmur Productions / Beagle Pug Films