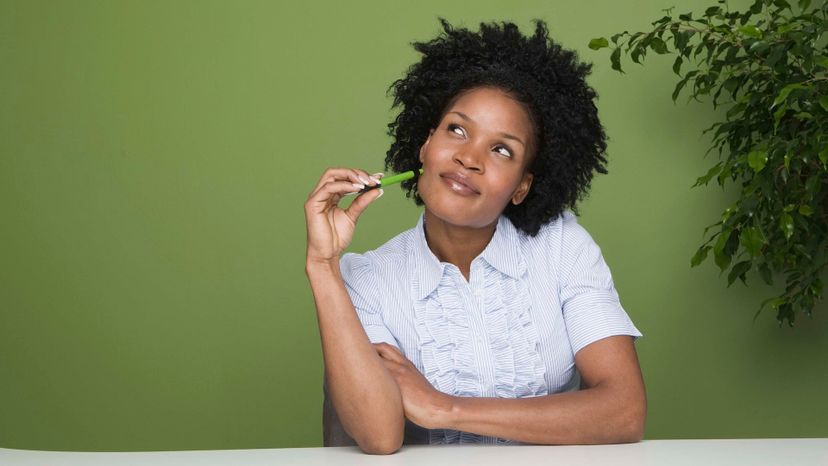 Image: Jupiterimages / Stockbyte / Getty Images
About This Quiz
Do you take pride in your overall general knowledge? Sadly, in these modern times, not many people do anymore. It's easier to Google something you don't know the answer to. And when you get that answer the easy way, it certainly does not stick in your memory.

But what is general knowledge exactly? Well, in a nutshell, the name gives it away. It's about having a broad understanding of a range of subjects. But there is slightly more than that. Why? Well, it's not just about subjects in your frame of reference. It includes topics that you might not deal with daily, things like history, science, geography. It's not just about knowing what the current number one the Billboard chart is because you heard it yesterday.

And it includes a range of time frames as well. General knowledge is not only in the present, but it's also about the past and even future. So if you love general knowledge, then this relatively easy little quiz will be right up your alley. What's more, a general knowledge fiend like you will probably complete the whole thing in a flash.

Before you are 35 questions about a range of subjects including wars, US presidents, singers, countries, cities, geographic features, states, and more.

Good luck!

Jupiterimages / Stockbyte / Getty Images