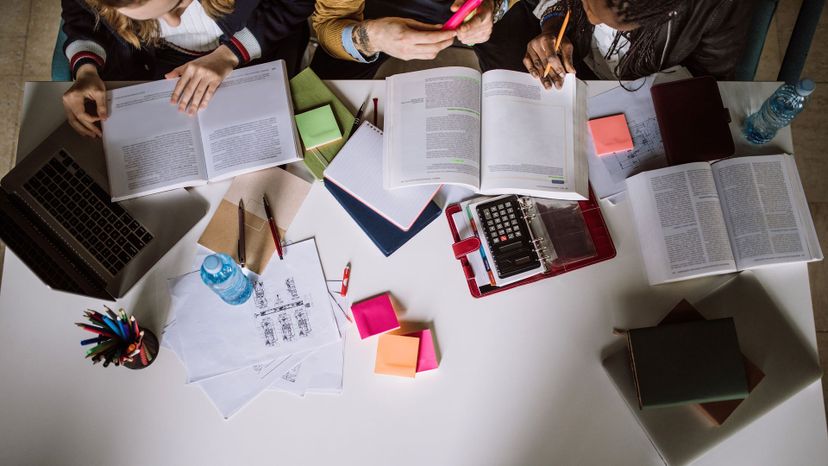 Image: Pekic/E+/GettyImages
About This Quiz
Basic skills are very important. Everyone needs them. From knowing how to handle money (basic math skills), to understanding directions (basic logic skills), to good communication skills (grammar and language), you already have what it takes. But just to be sure, you can take this basic skills test. If you get at least half answered correctly, you're good to go! 

You'll be quizzed on skills like reading, writing and number calculations that you use every day. These are the skills needed to learn other skills; so you can live on your own or look after your home, get a job and stay employed, take care of your family and possessions and more. Just think of the skills you use in a single day. You may need to read a schedule to catch a bus, go to work and communicate with your supervisor about the work load, go out to lunch and leave a tip - you get the idea. 
Many companies require candidates to pass a basic skills test before considering them for employment. And if you're in a specialized field, you may be required to pass other types of skills test. So take this one, and find out what it's like. You'll do great! It's easy as 1,2, 3.