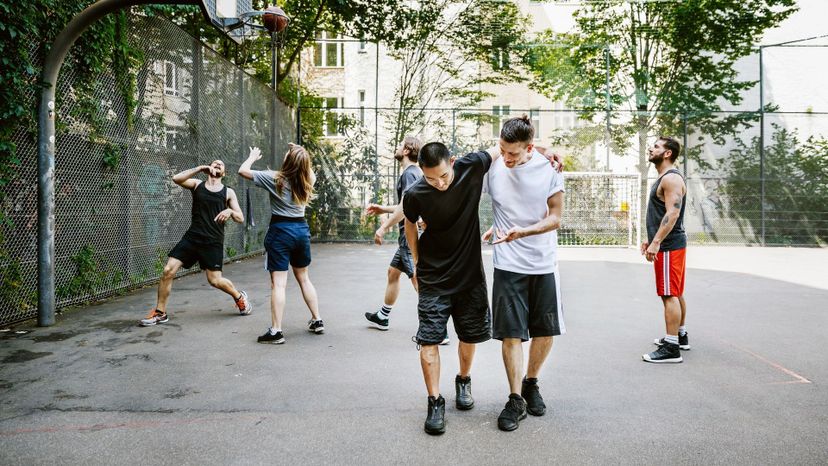 Image: Hinterhaus Productions/Digital Vision/Getty Images
About This Quiz
First responders are heroes to many. However, in emergency situations, a few seconds can be the difference between life and death, and it can take emergency medical professionals minutes to arrive at a scene. That is why it is so important to know basic first aid in an emergency situation. Helping emergency medical professionals begin the triage process with first aid is a great way to help save a life and/or a limb.
However, sometimes it can be difficult to determine if an injury or occurrence warrants emergency assistance. While many people consider the most basic injuries to be emergencies, others won't seek emergency medical help even if they lose a finger. However, most people find themselves right in the middle: they know when to apply a band-aid and when to call 9-1-1, but they aren't sure about those odd injuries that can go either way, and they find it difficult to determine what kind of medical attention a patient might need.
Sure, you may know a little bit about first aid, but knowing how to handle an emergency situation might be a little different. Additionally, there are a lot of medical situations that most people who aren't in the medical field won't recognize as emergencies. 
If you think you've been in every emergency medical situation, take this quiz to see if you can identify the extent of the medical situation you are in, and if you are equipped to help those around you in emergency situations. 
Hinterhaus Productions/Digital Vision/Getty Images