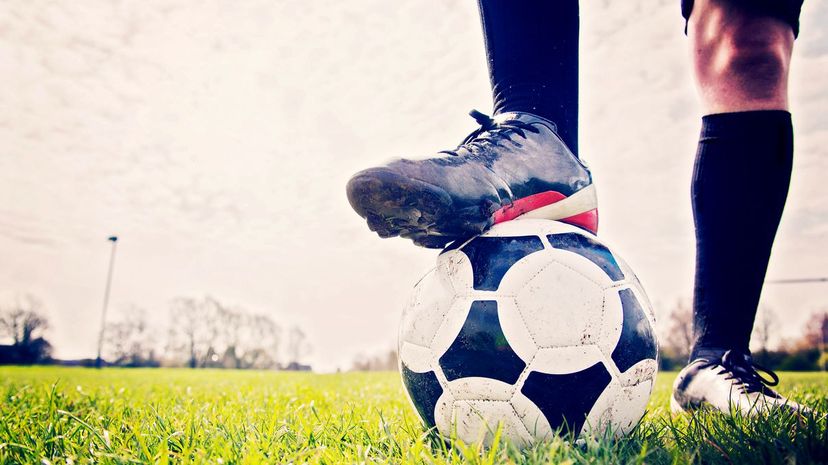 Image: Sally Anscombe / Moment / Getty Images
About This Quiz
Given time, every subculture develops its own shorthand. These lexicons vary in importance and strangeness; some specific terms are clearly derived and thus clearly understood, whilst other slang is so far removed from its origins that unless one is specifically told, one will not know what is meant by them. Every sport develops some shorthand, be it the use of acronyms or made-up slang, and football is no different.
Football has the advantage of being a very old game with centuries of play behind it. Football's style of play is active and against the clock, meaning that shorthand is valuable to players on the pitch, allowing quick and efficient communication. Being an international sport, football has benefited from the input of many cultures and languages, expanding the possibilities for slang through cultural exchange. Played by children and adults, football incorporates many points of view. Still, even the most ardent player can't know all of the shorthand used by footballers the world over. Knowing even an iota of the entire slang lexicon is enough to improve teamwork, so for the serious footie enthusiast, slang knowledge is a requirement.
Do you know the in-house language of the beautiful game, or are you merely a poseur with a limited vocabulary? It's time to test your footie-in-mouth skills!
Sally Anscombe / Moment / Getty Images