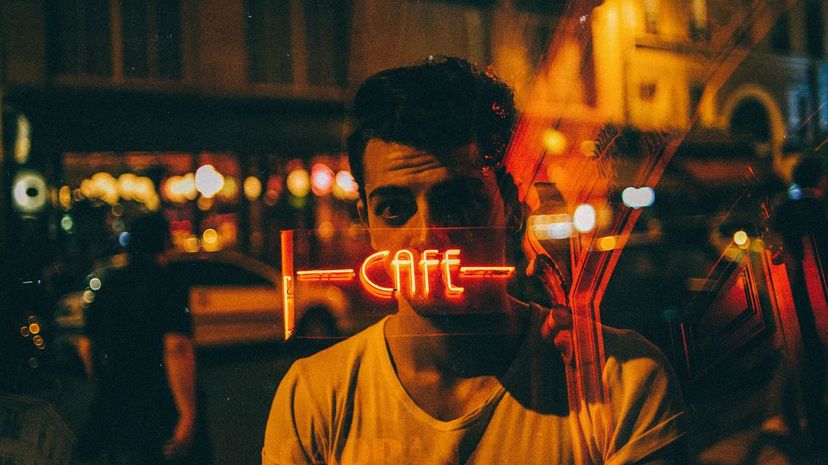 Image: Unsplash by MR WONG
About This Quiz
French — like Spanish, Portuguese, Italian, Romanian and the 18 or so other Romance languages — is descended from Vulgar Latin, a form of everyday Latin spoken during the time the Roman Empire ruled over much of Europe. Various regional dialects began splitting off from Vulgar Latin and turning into their own languages once the Western Roman Empire fell in the fifth century. The Latin dialect spoken in Gaul, a region encompassing modern-day France, evolved into the Gallo-Romance language group.
Old French developed out of the Gallo-Romance languages, followed by Middle and then Modern French. French replaced Latin as the official administrative language of France in 1539. In the 17th century, it replaced Latin as the "lingua franca" (that's where the phrase comes from, although these days it's English) used in international diplomacy.
Today, French is an official national language of 29 different countries. It's the sole official language of 13 different countries: France, Benin, Burkina Faso, the Ivory Coast, the Democratic Republic of the Congo, Gabon, Mali, Monaco, Niger, the Republic of the Congo, Senegal and Togo. Its prevalence in sub-Saharan Africa, where the population is skyrocketing, it's making French one of the fastest-growing languages today, if not the fastest-growing. The International Organization of the Francophonie projects that there'll be over 700 million French speakers on the planet by 2050, up from 275 million today.
French has always been a popular second-language choice, but these days it's looking like it will be a major player in the global market of the future. Do yourself a favor and start learning it today, or brushing up on what you learned in school. This quiz is a good place to start. Bonne chance!