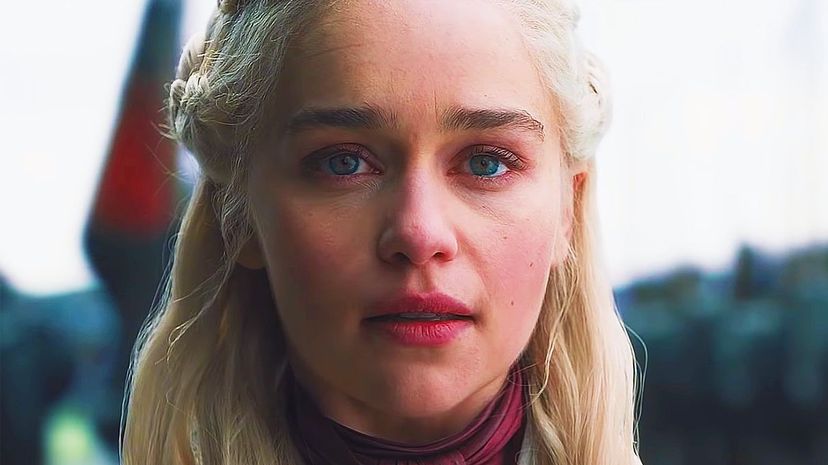 Image: HBO
About This Quiz
The fictional kingdom of Westeros and all its surrounding cities are full of rare and unique names, and to make things more difficult, all these invented names have unorthodox spellings. Simple names like Rob and Pete are morphed into names you've never seen in your life, and common spelling rules are thrown out the window. 
It's like learning another language, except you need to learn all the names of another culture, which is a lot more difficult. Do you know the most common girl's name in Italy? What about the most common boy's name in Japan? Probably not. But the good thing is, you've probably been studying Westerosi names for years now. Even if you're not a die-hard fan, you've likely heard about the Lannisters and the Starks and the Great Houses and the Iron Throne and the dragons. Whether you've learned how to spell all of their names is another question.
Put your GoT wits to the test and see if you can pass this character spelling test. If you know everything there is to know about "Game of Thrones," this is the last test to prove your skills. You can't be a true fan if you don't know how to spell the names of the kings, queens, warriors, nobles and dragons that control Westeros. Let's see what you've got!