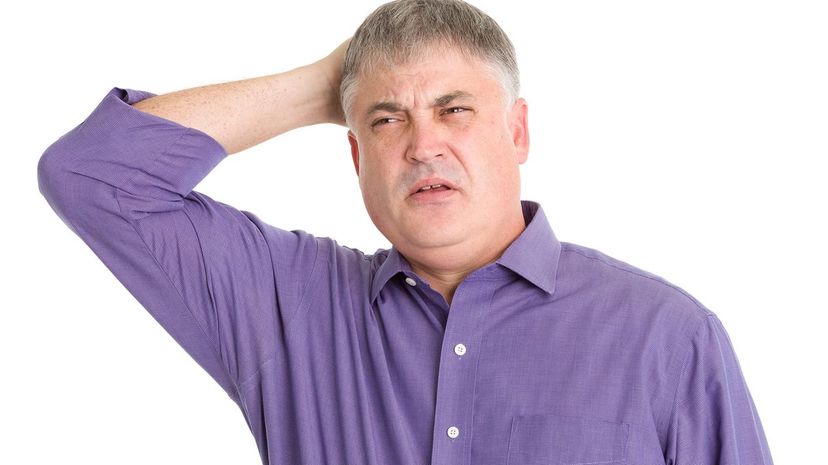 Image: drbimages / E+ / Getty Images
About This Quiz
Gen X is the generation wedged in between the baby boomers and the millennials. Some people think that Generation X is the coolest generation going, while others aren't quite such big fans of people in this age group. No matter what you think of the actual generation, you have to admit that their slang was the absolute best. A lot of this slang has gone by the wayside, never to be heard again. I mean, when's the last time you heard someone say, "Talk to the hand"? But a whole lot of this slang is still around today. If you know it, then you have some instant street cred with people of all ages, and if you don't, well ...
What's your knowledge of Generation X slang? Because you know back in the day all Gen X slang was bangin'. Are you down with knowing the definitions of "trippin'," "schwing," "dope," "fly," "peace out," "punked," "score" and many more? If so, then "word." 
So, dude, what are you waiting for? Are you ready to get crackalackin' and take this quiz and show off your totally radical knowledge of Gen X slang? Sweet! If you do well, then feel free to say, "booyah."
drbimages / E+ / Getty Images