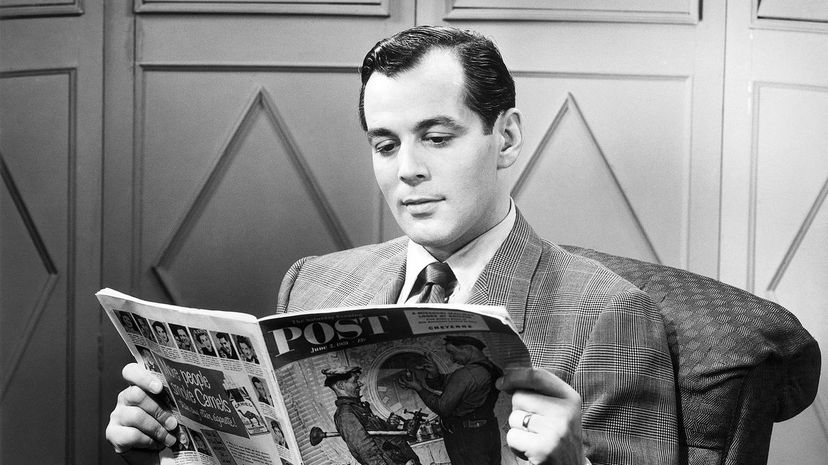 Image: George Marks / Retrofile RF / Getty Images
About This Quiz
We've managed to cram the important events of 1953 into this amazing quiz that is sure to enlighten your brain! How much history do you know from this pivotal time?  Certain international conflicts ended, while others were just beginning. Governments changed hands and some regimes were obliterated. Let's sort 1953 out together piece by piece, shall we?
This is not your ordinary history quiz. We pack in the details that other quizzes tend to leave out. So no matter how 1953-smart you may be, there is something new to learn here. This test questions your movie, political, science and world consumer facts. Radios and televisions were big in 1953, so expect two or more queries concerning those essential products. Infamous world leaders ended reigns of terror in '53, and the world breathed a collective sigh of relief, but not for long. New countries took on new governments. Some fit well; most did not, and bloody revolts ensued to prove that point. And on the science side, major breakthroughs happened in 1953. 
The world is still feeling the effects of one such momentous '53 discovery. Try and see if you can figure out what that historic innovation is on the other side of one or two scrolls!
George Marks / Retrofile RF / Getty Images