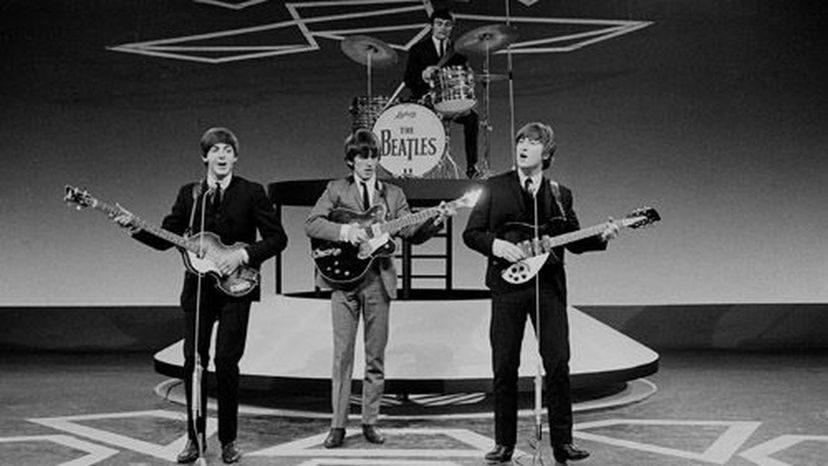 Image: Wiki Commons
About This Quiz
After World War II, America settled into the oddity of the 1950s, a post-war boom in which millions of babies were born and jobs were plentiful… but there was darkness seeping in just beyond the horizon. When the 1960s arrived, so too did massive social turbulence. A U.S. president was shot and killed. Civil rights leaders were murdered. Riots enveloped entire cities. By the time 1969 rolled around, many Americans could hardly wait for the strangeness of the 1960s to be over. What do you recall about the events of 1969?
The end of the '60s saw the counterculture still thriving against conservative factions. Large music festivals weren't just for fun; they were a sign of a movement that often came to literal blows with authority. But there were peaceful moments, too. What do you remember about the flower children and their role in late Sixties politics?
And speaking of politics, from Vietnam to Chicago, there were power struggles galore. One tired president stepped aside, giving way to a man who would become more infamous than all of his predecessors. 
Don't burn that draft card just yet! Step into the time machine of this 1969 knowledge quiz now!