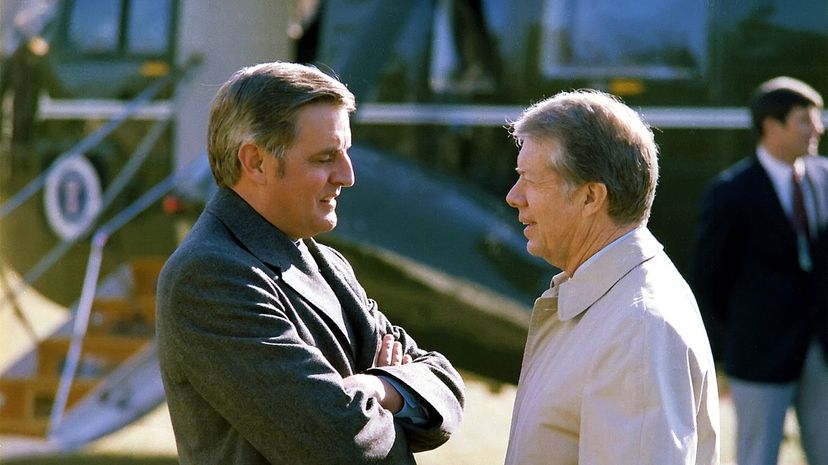 Image: Wiki Commons by White House Photographic Office
About This Quiz
So much happened and changed in the 1970s that it almost seems like it was 10 decades in one. From major world conflicts to shocking crimes to social revolutions and major changes in pop culture and politics, this decade was truly jam-packed with fascinating events that changed the world forever. But this quiz focuses in on just one year, the final year of the decade, and puts your 1979 general knowledge to the test.
From massive global events to small weird happenings that you might not believe, 1979 was truly a wild end to a complex and tumultuous decade. Whether you are interested in TV, technology, pop culture, sports, science, art, or politics, this year has a wealth of innovations and interesting tidbits in almost all of those areas. The '70s were a time of massive change and growth for societies in various ways all around the world. Many of the things people enjoy or take for granted today have their roots in this single amazing year that ended the 1970s!   
If you are a history fan who thinks you know this famous decade both inside and out, put your general knowledge of 1979 to the test with this quiz! 
Wiki Commons by White House Photographic Office