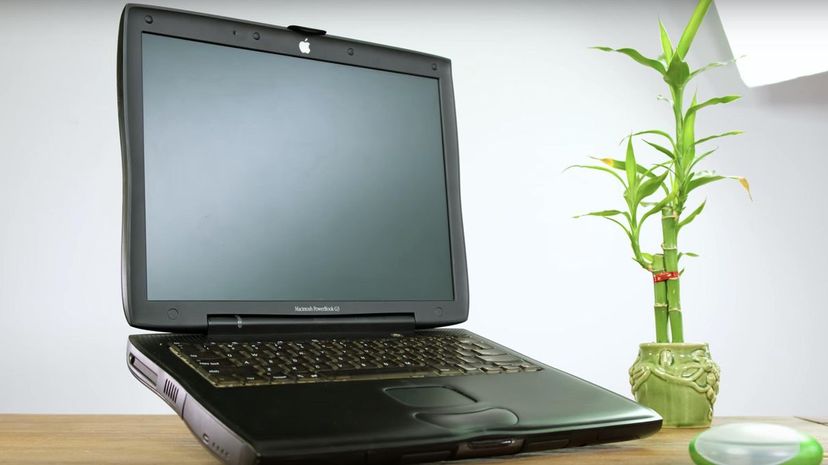 Image: Psivewri via YouTube
About This Quiz
The year of 1999 was filled with tragedy. John F. Kennedy Jr., his wife and his sister were lost at sea after their aircraft disappeared off the coast of Massachusetts. Columbine High School became one of the most notable school shootings in the United States. Kosovo was torn apart by war, while Turkey was rattled with an earthquake that killed more than 15,000 people. Despite all the bad things that happened in the 365 days of 1999, there are also a number of good things that came from the turn of the century. 
Technology was one of the things that saw a lot of monumental changes. With the production of Nokia cellphones, handheld devices were becoming more popular than ever. Computers were getting smaller and becoming more accessible to the general public. Floppy disks were a common sight to see, and many people met the familiar drone of dial-up internet on a daily basis. With the bad came the good, and 1999 was no exception. 
If the thought of pixelated phone games and "The Nanny" bring on feelings of intense nostalgia, then this is the quiz for you. Let's see just how much you can recall about the year before the 2000s took over!