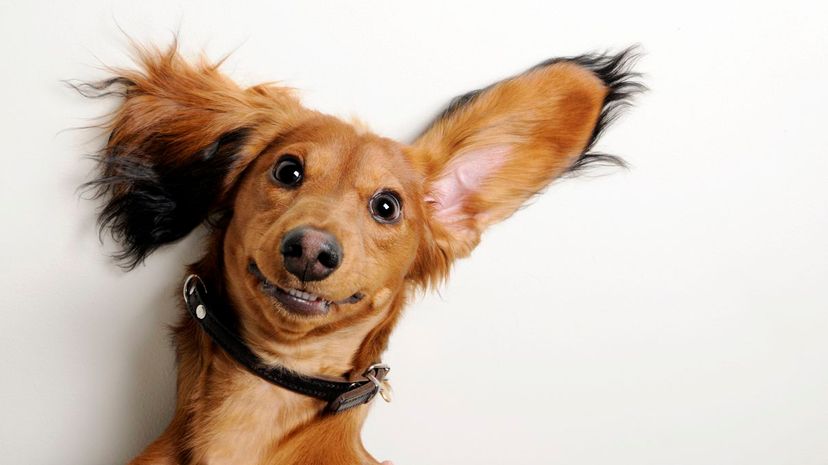 Image: Fenne / E+ / Getty Images
About This Quiz
How much do you know about extreme weather, famous works of literature or popular culture? Now, how much do you think you'd remember if you were staring at pictures of snuggly, cuddly puppies? Don't you want to just kiss their squishy little faces? Wouldn't you love to just stash a little teacup Pomeranian in your pocket and take it everywhere you go?
Wait, sorry, where was I? Don't you think the popular game show "Jeopardy!," essentially a trivia contest, would be more challenging if the contestants had to pet a picture-perfect puppy while they were answering? (We do.) There's no question that man's best friend can be the world's cutest distraction — when you're cooking, when you're watching TV, even when you're trying to get ready for work! But, have you ever tried to concentrate on something important with "puppy dog eyes" pulling your attention away? It's tricky!
That's the premise of this quiz. We're presenting a series of general knowledge factoids to you here, while also challenging your attention span with some cute critters. Do you think you have what it takes to power through the cuteness and focus on the facts at hand? It's a battle between the "wits" and the "wags" in this quiz of random knowledge and rat terriers!
Fenne / E+ / Getty Images