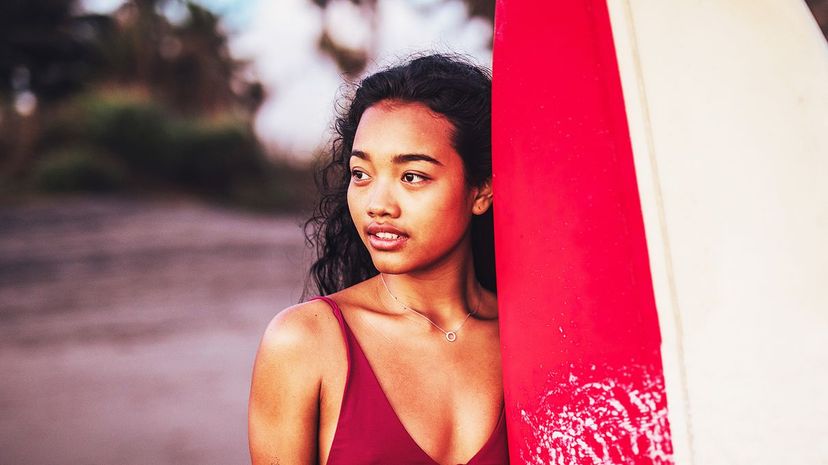 Image: South_agency / E+ / Getty Images
About This Quiz
Focus, objectivity and calmness in all situations might be important skills to master, but those are just the beginning. The real goal is to be fully present at all times, and in the 21st century, that means mastering the art of sending your mind to multiple places at once. It's the practice of being present everywhere, but never solely anywhere. It's commonly known as multitasking, and today the art of being partially present is more important than being fully present.
It's essential to living, and nobody has thought about doing one thing at a time since the Internet came out. The explosion of technology taught us that we have two eyes, two ears, two arms, two legs and two halves of our brain for a reason. We can watch TV and browse a website. We can listen to music while talking to a friend. We can hold a door or flush a toilet with our foot. And we can stare into a beautiful set of eyes and solve the square root of 256 divided by four at the same time.
There are no excuses for not being able to do two things at once anymore. Attention spans may be dwindling and memory might be shortening, but it's 2019 and it's time to get with it. So, prove you can handle multi-tasking! Can you pass a general knowledge quiz while being distracted by pics of sexy women?
South_agency / E+ / Getty Images