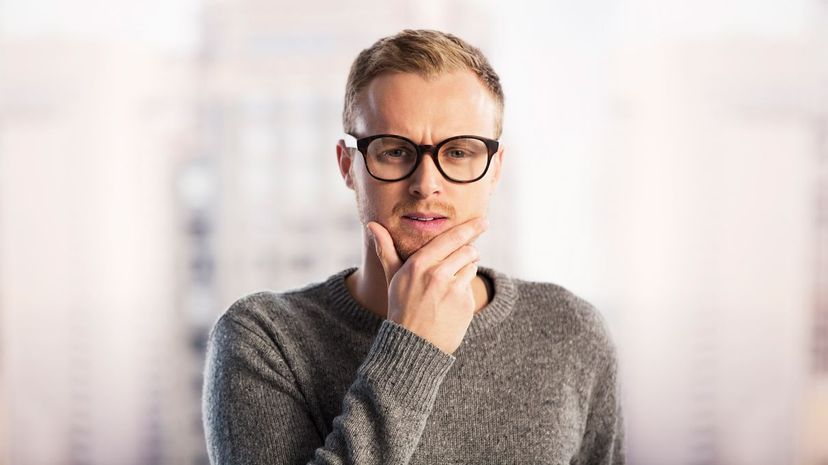 Image: Caiaimage/Chris Ryan / OJO+ / Getty Images
About This Quiz
Why do people like general trivia games? Well, first of all, they help us show off our skills and fact retention. Most importantly, however, general trivia games teach us quite a bit. When we get the questions wrong, we learn the right answer, and when we get the questions right, we learn a little bit more about the subject. 
If you're a trivia expert, you are probably used to being called a human encyclopedia. You may have some information that others don't have, but you don't consider yourself an expert on any one topic (when it comes to general trivia, that is). You probably love documentaries and watch them over "Real Housewives of [place with rich people]" any day of the week. You love to know a little bit about a lot, and you take pride in your trivia knowledge. 
For those of you who think you have what it takes to beat any trivia game out there, we have the perfect quiz for you. These 40 questions are sampled from pretty much every topic that you'd find in a general trivia game. It may seem random, but that's what will make this quiz challenging. Are you up for the challenge? Take this quiz to find out if you're the general trivia champion.