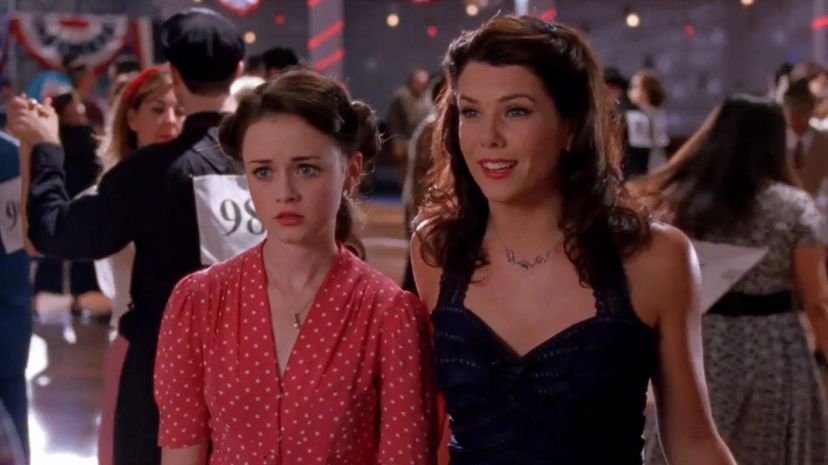 Image: The WB/The CW
About This Quiz
"If you're out on the road ... Feelin' lonely and so cold," all you have to do is take this quiz, and you'll prove you're the ultimate "Gilmore Girls" fan.
When "Gilmore Girls" debuted in 2000, people couldn't wrap their heads around the fast-talking mother-daughter duo that exploded onto their screens. There was nothing like watching hard-headed Lorelai Gilmore get talked off several edges by her even-headed 16-year-old genius of a daughter who could diffuse drama. Not to mention throwing a mother-grandmother figure into the mix, showing perspectives from three generations of Gilmores.
Whether you watched religiously from 2000 to 2007 or you binged it on Netflix (or both; we don't judge), you know this show is all about cultural references from literature, movies, TV and the news of the time. It's also about a small town that is filled with some of the most interesting and accurate small-town characters anywhere on TV. 
If you know all of that, you might have a fighting chance at passing this quiz. It's all about the trues and falses of the show, the characters and the quotes you loved so much throughout the years. Do you think you have what it takes to ace this quiz? Let's find out!