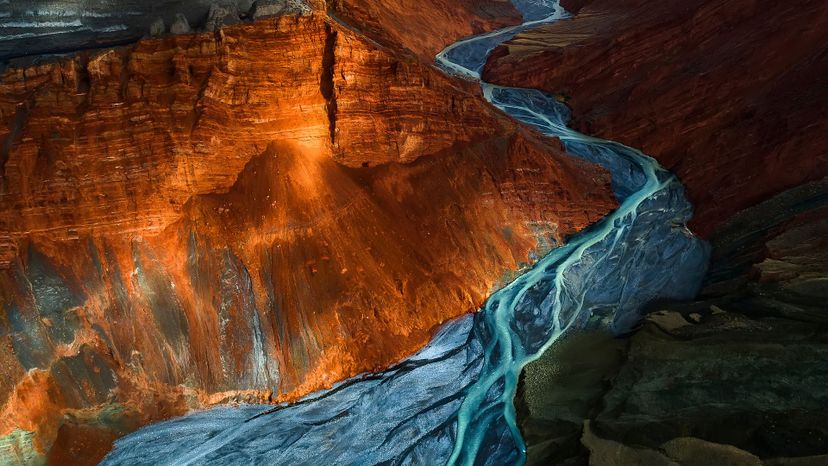 Image: Yuhan Liao/Moment/Getty Images
About This Quiz
Did you ace the SATs without even studying? Have you given up watching "Jeopardy!" because the questions are too easy? Do your friends fight over who gets you on your team at trivia night? If so, you might have the knowledge and recall necessary to score high on this super tough trivia quiz.
In every group of friends, there's a fact collector ... someone who has a thirst for information and the astounding ability to store these facts until they're needed -- recalling them instantly when the occasion calls for it. 
Sure, anyone can be an expert on a single subject. You likely know someone who knows everything about sports and can spout of stats about any player in any major league. Others may excel at something like math or science, multiplying three-digit numbers in their head, or reading scientific journals for fun.
But if you want to ace this quiz, you need more than expertise in a single subject; it takes a broad knowledge of things like history, science, geography, pop culture and some of the most famous and iconic figures of the past and present.
Are you confident you've got what it takes? Put on your thinking cap and take our quiz to find out!