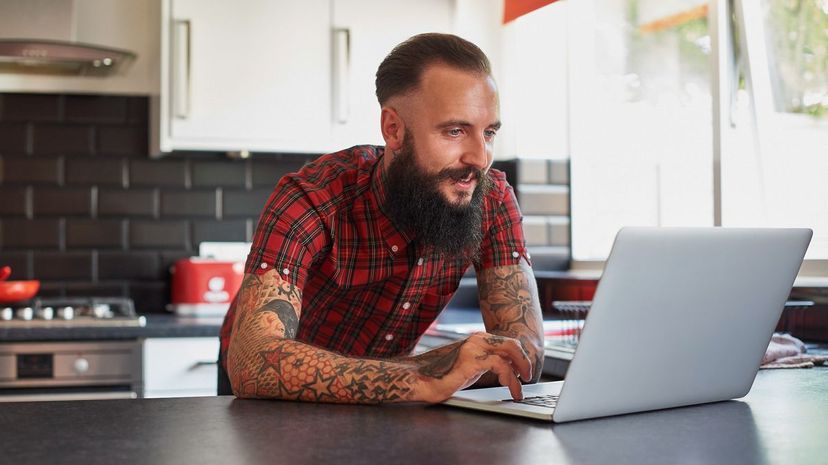 Image: Richard Drury / DigitalVision / Getty Images
About This Quiz
High school can be tough. Not only do we have to slip algebra between physical education and language arts, but we also have to figure out who we are going to homecoming with ... if we're even going at all. That can make it difficult to figure out exactly how to "unFOIL" equations. 
There are certain things that we learn in high school that stick with us for years after we leave, and there are other things that get completely washed out of our brains the second we get our diplomas. This quiz is going to cover every subject at every level of high school that you can think of. From English to your standard art class, we are going to throw every subject we can find at you. There might be moments where you're completely stumped, but don't worry, it's really hard to ace this quiz, especially if you've been out of high school for a while. One thing's for sure — we're going to be able to tell which subject you liked the most.
If you think you're smarter than the average high schooler, it's time to test your skills. Answer these questions to see if you're going to need to go back and repeat the 12th grade.
Richard Drury / DigitalVision / Getty Images