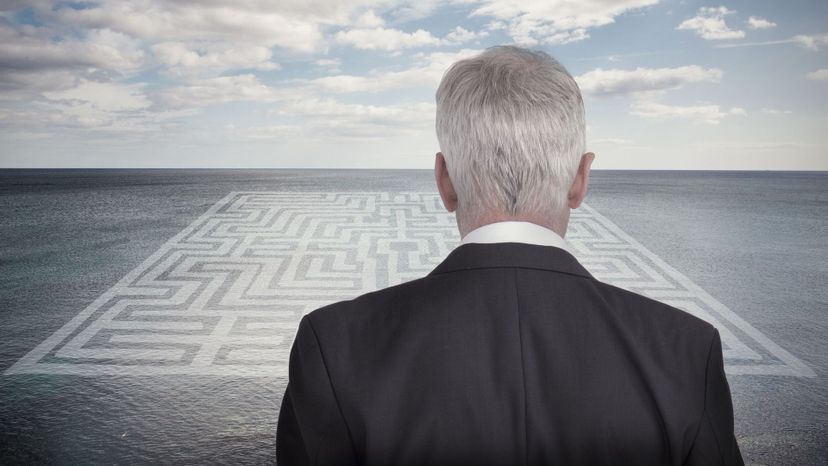 Image: Wavebreakmedia Ltd/ Wavebreak Media / Getty Images Plus
About This Quiz
Puzzles and brain teasers that require logical skills involve critical thinking, pattern recognition and deduction skills. If you believe you're a logical person by nature, then this difficult logic quiz is for you!
This quiz is full of riddles, "What Am I" questions, numerical and alphabetical patterns, brain teasers and more! So to help you prepare for this quiz, we're giving you a couple of warm-ups to practice with.
Let's start with a numerical pattern. Can you recognize the pattern in this sequence: 1, 3, 5, 7, 9? The pattern is that each number is increased by 2. (1 +2 is 3, 3+ 2 is 5 and so forth). Some questions will also make you think about what letter or word comes next in the pattern!
Other questions will also involve a little bit of math and numerical conversions. For example, do you know what 5% of 50 is? Well, if you can deduce that 10% of 50 is 5, then 5% of that should be 2.5!
If you think you're ready to score a 100% on our most difficult logic quiz to date, it's time to show us what you're made of by using all the brain power you've got!
Wavebreakmedia Ltd/ Wavebreak Media / Getty Images Plus