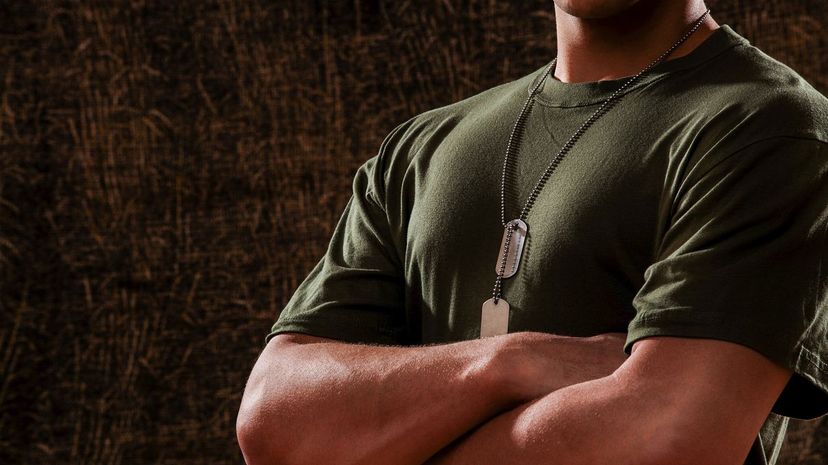 Image: DanielBendjy / E+ / Getty Images
About This Quiz
If you want to make the rank of sergeant, you'll have to put forth your best effort. Starting the moment you enlist, every test you pass and every experience you gain will help you reach your goal. Being promoted to an E-5 comes with the responsibility of leadership and knowledge, but do you have what it takes to make the rank? 
Beginning with the ASVAB and continuing throughout military life, Marines are continually put to the test. From physical fitness certifications to professional military education, they are rated using a composite score system. Even day-to-day conduct is factored into the process! When the opportunity to become a sergeant arises, the candidate with the highest score is promoted. Could you be the next one in line?
Throughout this quiz, we'll ask you to answer questions relating to the qualifications every sergeant must earn. Will your score make you the next in line to wear a sergeant's insignia, or will you be stuck at corporal forever? Do your best to adapt, improvise and overcome the tough requirements we throw your way; then, you'll see if you have what it takes to rise through the ranks. Every answer you get right puts you one step closer! Let's find out how well you'll do.