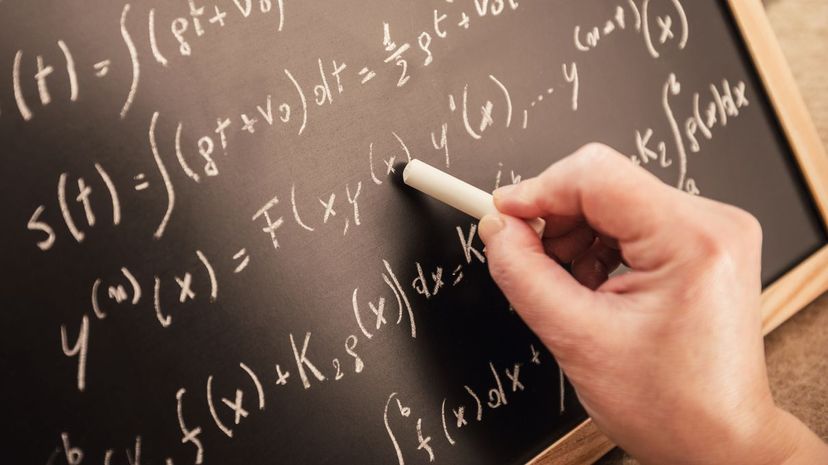 Image: franckreporter / E+ / Getty Images
About This Quiz
Even if math isn't your strong suit, mental calculation is a necessary part of life. Every time you buy something, travel somewhere, eat something, see something, drink something or do something, you have to perform some mental calculations to help make your decision. Being able to mentally calculate simple math is extremely helpful when deciding between prices, discounts and deals.
Let's say one jar of peanut butter is $6 and another jar is $2, but the $6 jar contains 120 ounces and the $2 jar contains 50 ounces. Which is the better deal? In this scenario, the $6 jar costs $0.05 per ounce and the $2 jar costs $0.04 per ounce, but you just need to multiply $2 times three, to see that you can get 150 ounces of peanut butter with three $2 jars, or 120 ounces with one $6 jar. Some simple math can help you save money in everyday situations.
Even more important than money is time, and without mental calculation, time is nothing but a number. If we know that it's 4:33 p.m., that means nothing unless we know what time it gets dark, what time the day ends and how long we have before midnight. Once we calculate how much time is left in the workday, 4:33 p.m. actually means something.
You can't live life without performing mental calculations every day. Do you think you can pass this mental calculation quiz?
franckreporter / E+ / Getty Images