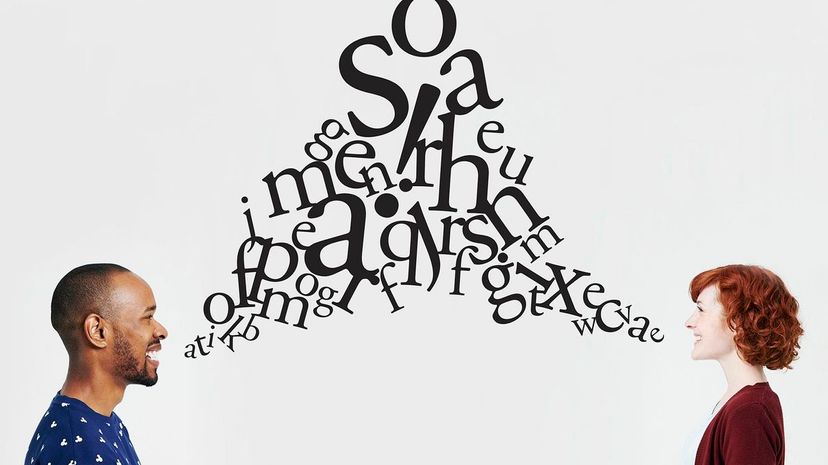 Image: Plume Creative / DigitalVision / Getty Images
About This Quiz
Are you basic, but for spelling? When it comes to knowing how to spell common millennial words, are you the equivalent of a yoga pants-wearing pumpkin spice latte drinker, or do you know exactly how to write the latest slang, flawlessly executing it in perfect cursive with your bespoke rose gold pen?
In this quiz, we're testing you on your knowledge of millennial words, covering everything from mysterious acronyms like FOH to smushed-together portmanteaus, goofy California slang, zodiac terms and digital technology jargon. Along the way, we'll discuss modern design aesthetics, the art of self-photography, overdone culinary trends, harsh Twitter attacks and more.
If you're from Gen Z or Gen X, you'll find this quiz challenging, but if you're a baby boomer, it may be totally incomprehensible! Even for true millennials, this quiz won't be a cake walk, since we've purposefully included a few questions to trip you up, such as ordinary words that your cohort frequently misspells. However, whether you were born between 1981 and 1996, in 1946 or in 2001, we guarantee that you'll learn something interesting. So, are you ready to test your millennial spelling powers? Put away your iPhone, stop drinking that cold-pressed grapefruit juice and take this quiz!


Plume Creative / DigitalVision / Getty Images