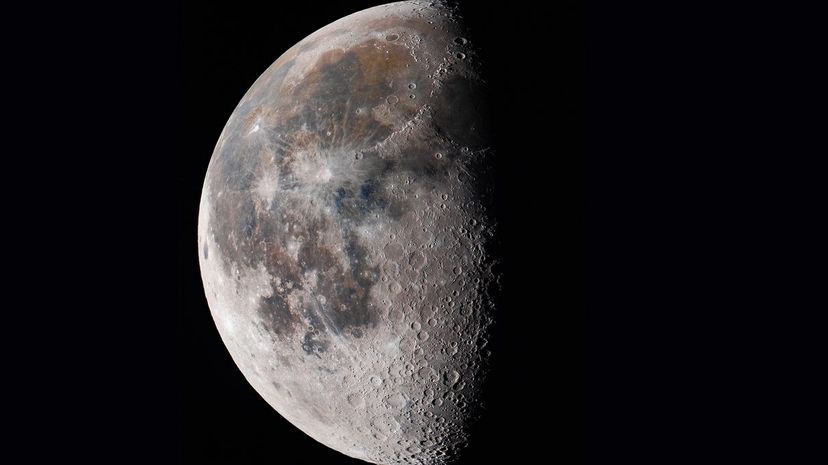 Image: Matt Aust | star-trails.de/Moment/gettyimages
About This Quiz
If you look up into the sky tonight, you'll notice the moon is likely a different shape than it was a few days ago, maybe even compared to last night. We humans have always had a profound connection to the moon. Whether it's through spirituality, guidance, studying it or simply looking up at it and taking in our place in the solar system, humans have always had a special regard for our nearest celestial neighbor.
One of the most-often thought over questions about the moon, though, is what are the phases it moves through? Unless you live under a rock, every person knows the moon changes shape over its cycle, but do you know why? Even more, do you know how the different cycles of the moon may affect life on our planet? Even more, how the sheer existence of the moon affects our planet? If you do, this quiz is for you! 
See if you know every name of each eight phases of the moon, the various ways our moon is involved in eclipses, the different names our neighbor has with each full moon and for good measure, fun facts from different myths about it to important milestones we've shared with it.