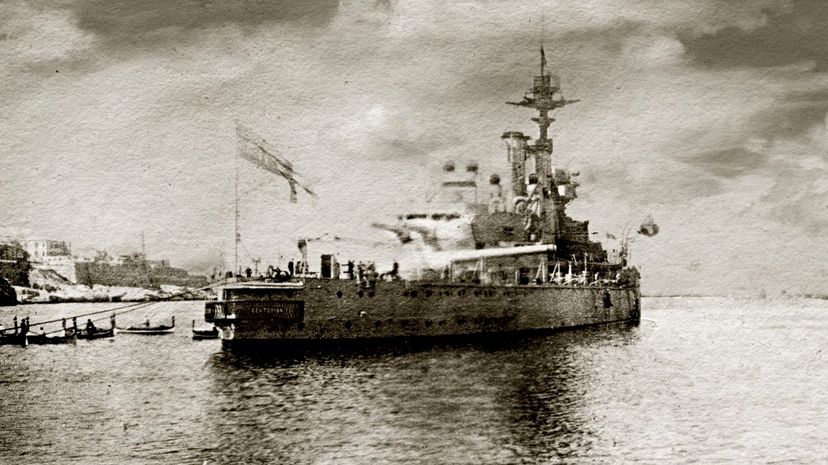 Image: duncan1890 / E+ / Getty Images
About This Quiz
It's the early morning, and you are bunkered down under the deck of your ship. The sea is settled, and you want to rest well before the attack commences in the afternoon. Suddenly, the alarms sound, and you are notified that a storm is approaching. It's time to man your stations. The attack starts now.
This is the life of a sailor, where a calm morning can turn to chaos in a matter of minutes. It's nothing new, of course. Naval warfare has been a reality of the world since humans could first build ships, and though technology has advanced, the dread of being cast into the deep blue ocean has always been prevalent for those who take part. 
Are you prepared to test your knowledge on some of the most important battles in the history of naval warfare? From ancient Greece and China to the most critical naval battles of World War II, can you answer questions about the various aspects of these battles? This quiz will give you the chance to find out just that.
When you are ready to test your knowledge on the history of naval battles around the world, get started and see if you have the knowledge to join the research department at the Naval Academy!
duncan1890 / E+ / Getty Images