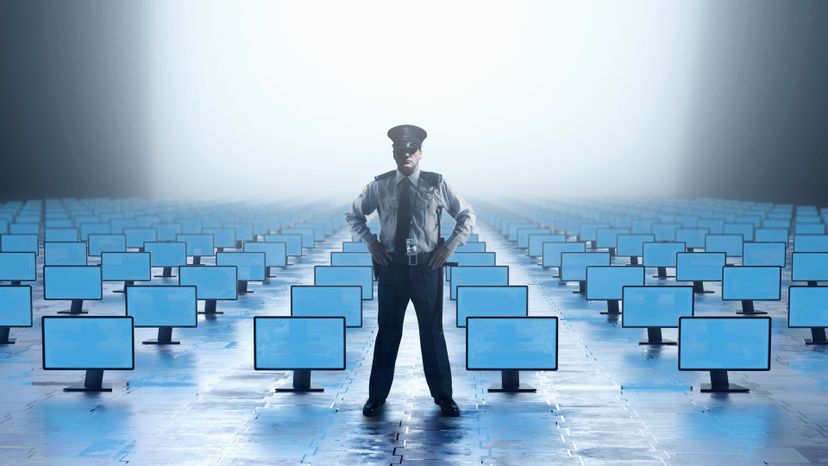 Image: Colin Anderson Productions Pty Ltd / DigitalVision / Getty Images
About This Quiz
Growing up, a lot of boys and girls often dream of being a police officer. However, a career in law enforcement is not something that comes easy. There is schooling to be done and a police entrance exam to pass.
Crazily enough, there is no national standard qualifying exam to become a police officer in the United States. That means each department and agency decides what guidelines and what type of exam they want to use, as set by the state law enforcement commissions. Many states use an exam called the National Police Officer Selection Test, or POST.
The majority of tests consist of a written exam that assesses basic skills such as reading comprehension, memory, reasoning and mathematics. Other sections might be a physical abilities test, a psychological exam, a polygraph test or other options. Once you pass these exams, you are then placed on a list for consideration in the hiring process, which consists of interviews and more evaluations.
So, it's now time to test your knowledge! Can a cop accept a $100 tip from a bank manager after stopping a bank robber? You'll soon find out, but you'll also be tested on spelling, math and more! Start the test below!
Colin Anderson Productions Pty Ltd / DigitalVision / Getty Images