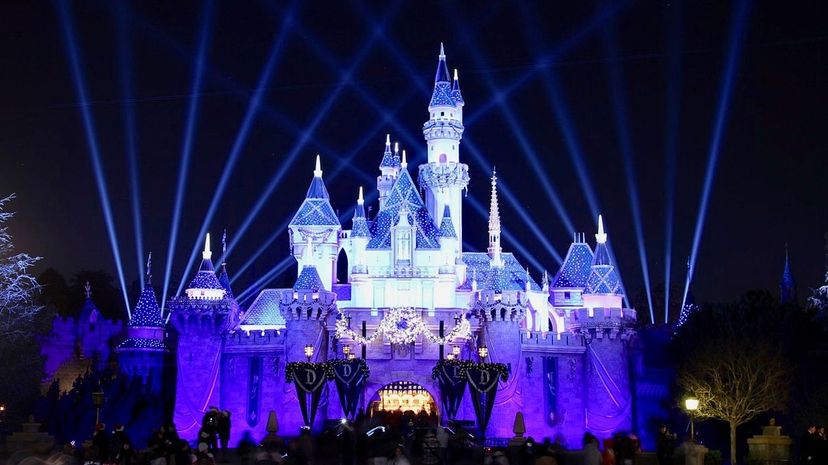 Image: Wiki Commons by Mike Lee
About This Quiz
Can you think of a more magical place in the world than Disneyland? I'll give you some time ... You can't, can you? It's a place that every kid dreams of visiting. From the imagination of the incredible Walt Disney, Disneyland is not only home to all the incredible characters he created; it's also a massive theme park with a host of different areas to visit, each with their own theme, from Main Street USA to Adventureland to New Orleans Square.
And of course, what's a theme park without rides? From humble beginnings, where there were only a few rides, Disneyland now boasts many, each totally unique, from Pirates of the Caribbean to Millennium Falcon: Smugglers Run, which opens on May 31, 2019 as part of the Star Wars: Galaxy's Edge area. Disneyland is truly a magical place filled with laughter and fun! Have you been there? Well, then you might have an advantage in our Ridiculously Hard Disneyland Quiz. Here you'll find a ton of questions about the park itself, the people in it, the Disney characters (of course) and how it all operates. There are even a few secrets that we'll reveal to you through the quiz! Maybe you can guess the answers to them!
So are you ready, Mickey? Let's quit mousing around and ace this quiz!