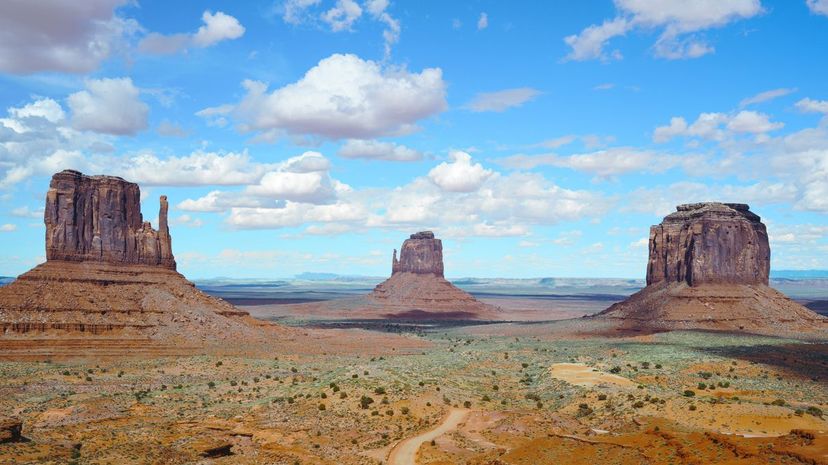 Image: TheDigitalArtist / Pixabay
About This Quiz
It's never a bad time to take a state quiz! The United States of America is such a young country to have such a rich history. Take this U.S. geography test to see just how far these states have come in such a short time. You'll find that not much has changed, while much certainly has changed.
You may have noticed that people in different states adhere to their own brand of Americanism, but have you ever thought about how the animals and their habitats have changed in the U.S.? There are rivers in the U.S. now that weren't there hundreds of years ago. Fires and lightening storms considerably shaped state landscapes like Nevada before the early settlers arrived. 
In this test, you'll also learn some of what many ethnologists have always known regarding the first Americans, that they crossed the Bering Strait from Asia thousands of years ago. Ironically, a large portion of Alaskan Aleut males native to a region near the Bering Strait has been displaced in more recent times, starting as early as the second World War. You'll discover reasons why, as well as other hugely interesting state facts soon enough. You won't be sorry you took the time, so take this quiz!