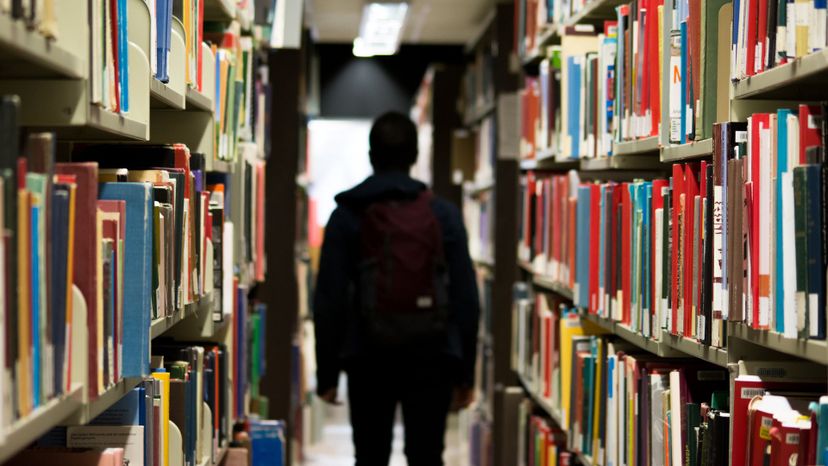 Image: StockSnap
About This Quiz
The ability to know facts, general knowledge facts, is often overlooked as a useful skill to have. Not only are you able to keep the conversation going at a boring party but people will be asking you to be part of their team at quiz nights!

And our planet, the humans that live on it as well the wide variety of animals the call Earth home, certainly have some weird and wonderful stories to tell and interesting facts that the average person just doesn't know.

For instance, did you know that "hello" wasn't a greeting used until the telephone came along? Or that most people from South Africa can speak two languages fluently and some of them three? But general knowledge is more than just knowing just interesting facts. It's about knowing our past as well. For example, who was the leader of the United States when Japan attacked Pearl Harbor? Or when did the USA drop the atomic bomb on Japan?

In this tricky general knowledge quiz, you can expect questions like these and many other examples as well. Do you have what it takes to come away with an 80 percent success rate?
Let's see how you fare!