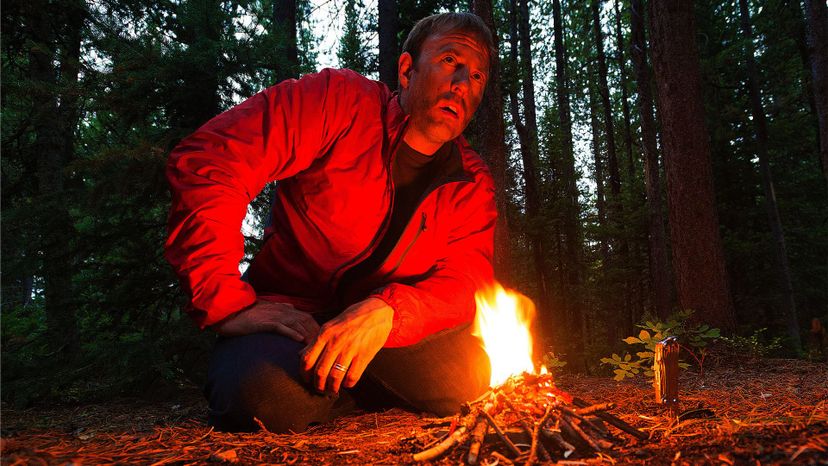 Image: Jeremy Thurston / Moment / Getty Images
About This Quiz
No one expects to have to survive the wilderness, but it can happen to anyone. Every year, countless campers and hikers accidentally veer off trails and end up right in the middle of a survival situation. After you take this quiz, you'll know just how much you know about surviving most any situation. 
Do you know the survival Rules of Three? Could you manage to find drinking water with no one else around? How would you let others know that you are in trouble? As we go through this quiz, we're going to put your knowledge of survival to the test. Whether you are experienced in the art of bushcraft or you are simply curious about what you know, your survival skills are going to be examined and put on display.
Before you head out on your next outdoor adventure, you will want to know as much about survival as you possibly can. Survival is about more than getting through a situation - it's about information, and we want to make sure you know everything you need to get yourself out of a sticky situation. Will you fly through it like a wilderness expert, or will you need to spend a little more time away from your desk to practice your skills? See how well you do! 
Jeremy Thurston / Moment / Getty Images