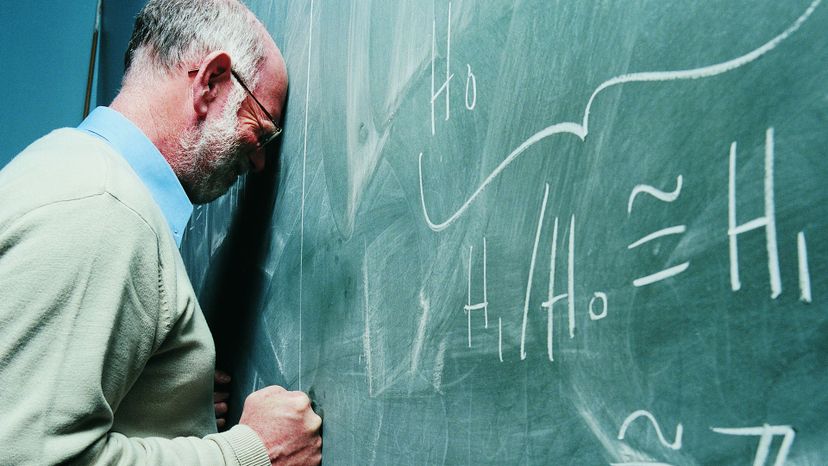 Image: Digital Vision / DigitalVision / Getty Images
About This Quiz
Are you a mental math whiz who doesn't need a calculator to put numbers in their place? Many people struggle with math throughout their lives, a struggle that starts in their early years of schooling. However, everyone's brain is different. While some people can read a book in a night or pick up foreign languages with ease, other people are mathematical machines. Some people rarely have to use calculators to do math in their day-to-day lives, because they are the calculator. We all have different skills and strengths, but when it comes to math, it's not many people's idea of fun. 
However, for some people, numbers just make sense. They click. If you are a number-crunching genius with a truly mathematical mind, see if you can take on this 2-digit multiplication quiz without so much as taking a peek at your handy calculator. Are you ready to stretch the muscles of the mind and put your brain to the test with a fun math quiz? 
Challenge your mind and see if your mental math skills are truly up to snuff with this calculator-free multiplication quiz! This math test is a no-calculator zone! No tech! No cheating! Get ready to multiply! 
Digital Vision / DigitalVision / Getty Images