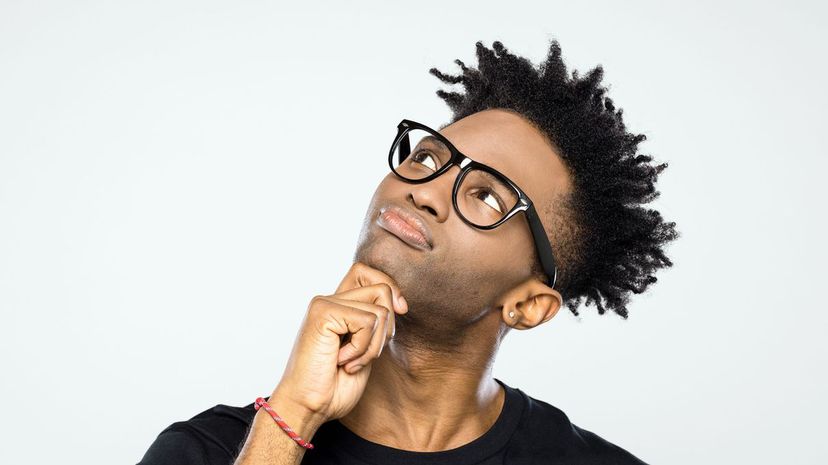 Image: izusek / E+ / Getty Images
About This Quiz
Perhaps you already knew this, but spelling is actually a very poor indicator of intelligence (and some of us have reason to be relieved about that!) Some of history's geniuses were very lousy spellers — even a few writers, like F. Scott Fitzgerald, whose incorrect spelling of "yacht," as "yatch," made it through to the published text of "The Great Gatsby."

Why, then, does catching sight of a mistake in writing automatically make us smirk, and usually think a bit less of the writer? Admit it: In the fevered debates that crowd the comments sections of the Web these days, aren't you a little less inclined to take someone seriously if they write, "Your arguement is bankrupt" than one who writes "Your argument is bankrupt"? Well, in part, it's a numbers game. There are more lousy spellers on the low-IQ end of the spectrum than the high-IQ end. Also, poor spelling can point to a lack of education, which casts doubt about the quality of the facts or the thinking skills a person is bringing to a debate. Finally, sometimes it just indicates sloppiness: The commenter might have known that "argument" is the right spelling, but never bothered to re-read his or her own sentence and catch the typo. 
With all this in mind, are you ready to test your own eagle eye for spelling errors? We've got a quiz to help you do just that; try it now!
izusek / E+ / Getty Images