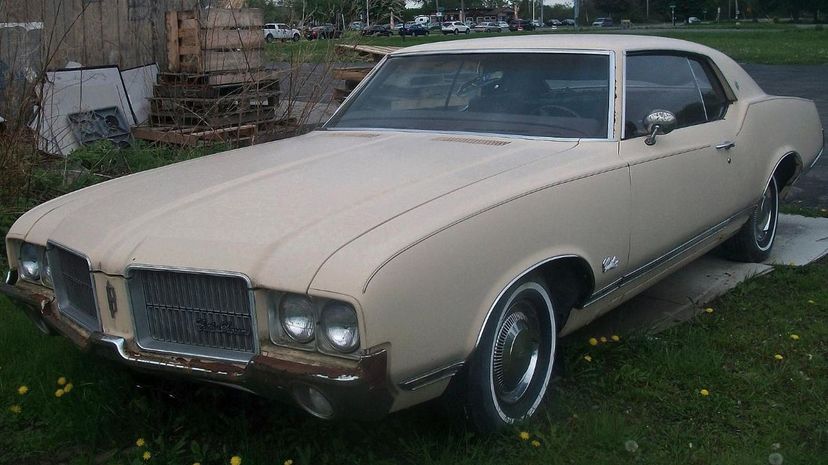 Image: AuroraTerra via WikiCommons
About This Quiz
When the world's first automakers began tinkering with wild machines in their barns and carriage houses, people thought they were wasting their time. After all, what could possibly replace the horse, car, locomotive or steamship — tried and true methods of travel? It didn't take long for people to begin to take note, however, when these early, self-propelled carriages actually worked and took their drivers where they wanted to go.
The automobile soon became a mark of wealth, available to the elite families who could afford to take a chance on these exciting new machines. But it didn't take long for inventors like Henry Ford, with his inexpensive production line and affordable product, to make them available to the masses, and with that, came competition, economic influence, and the actual start of the auto industry we know today. Over the last century, automobiles have influenced wars, towns and cities, agriculture, and so much more. The way people purchase vehicles can have a massive impact on what gets made next — and what that says about the world. 
Do you think you know what the best-selling vehicles of the times were? Put your knowledge to the test with the top car quiz today!