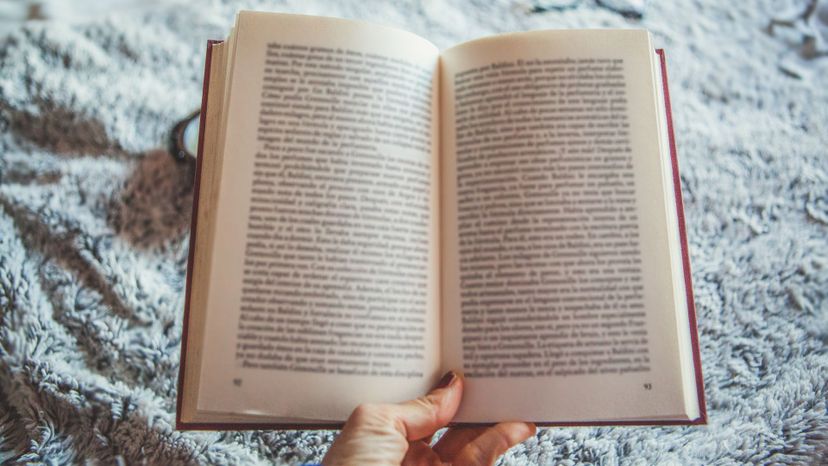 Image: Getty Images / Moment / Carol Yepes
About This Quiz
We live in a day and age where Internet language is creeping its way into the way we speak and write. Abbreviations are all the rage with texting and instant messaging, mixing up the spelling of words like "doughnut" and "donut" based on how big companies spell it, and completely omitting punctuation is becoming increasingly more popular.
But let's go back. Back to the days of spelling tests, sentence structure and learning the difference between verbs, adjectives and nouns. Do you remember in elementary school learning the basics of the English language? Where did we lose that long the way? People these days have a need for instant gratification, and a way to achieve that is to shorten our speech and get our point across as quickly as possible. 
The trouble with that is, the one thing that people used to look to for official rulings in situations of misspellings and mispronunciations was the dictionary. But the dictionary lost a little bit of credibility as soon as the word "bootylicious" made its official debut. So if you're ever questioning whether or not you are spelling something correctly, pronouncing something correctly=, or using the right comma, turn to this quiz! Can you find all the grammatically correct sentences?