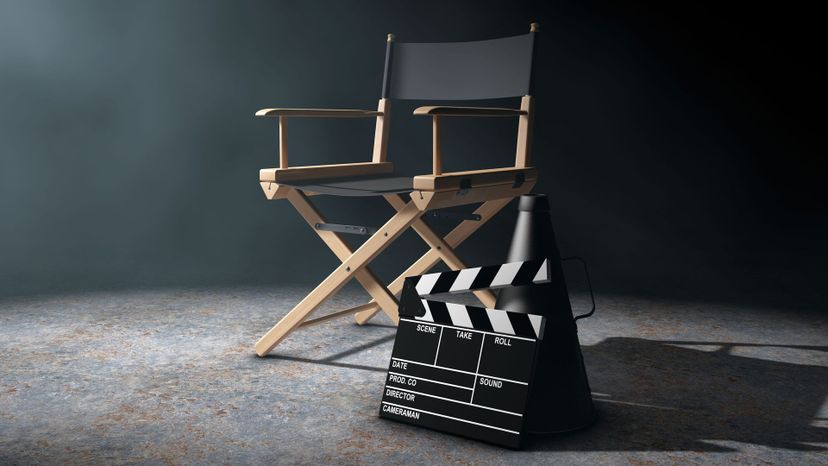 Image: doomu / Director Chair, Movie Clapper and Megaphone in the volumetric light on a black background. 3d Rendering / Shutterstock
About This Quiz
It's great to see movies with simple titles, and we know there are many of them. But there are also many movies with really long titles. If you removed an article here, conjunction there, or a preposition here and there, would you still be able to guess what movie we're talking about? Now, this is really a quiz for the sharpest of eyes!
Movies with one-word titles or even two-word titles are very awesome and catchy, but sometimes, the movies with the longer titles are more fun to remember for some people. That's because what they got going for them is this concept called "unique selling point." Imagine that the first thing one would remember about a film is not really its story nor the title, but the actors. And often, these actors are personal favorites of viewers. So to add to the second layer of interest would be this move: give these actors cool movie projects that have a great tandem of a memorable story and a catchy title. That will then complete people's curiosities and hook them to no end - until the next movie comes along, that is.
So, let's see if any of these popular and classic films were memorable enough for you to remember their titles. Just fill in the blanks with the correct preposition and you're good to go. Action!
doomu / Director Chair, Movie Clapper and Megaphone in the volumetric light on a black background. 3d Rendering / Shutterstock