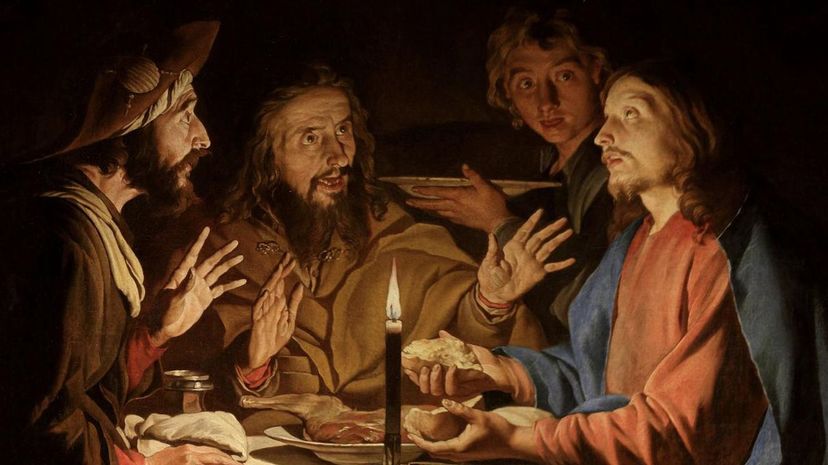 Image: Museum of Grenoble via WikiCommons
About This Quiz
As anyone who's ever attended Sunday School knows, it's hard to memorize all the books of the Bible! For one, there's so many of them — 66 in Protestant Bibles and 73 in Catholic Bibles. And then there are the long, complicated names, like Deuteronomy, Ecclesiastes 
Habakkuk, that don't always roll off the tongue easily. Add to that the fact that many books come in multiple parts, like 1 and 2 Thessalonians and 1, 2 and 3 John, and there's a whole lot to remember! 
It helps to break the Bible down into sections. To begin with, there's the Old Testament and the New Testament, which makes categorizing the books a little easier. But the Old Testament, for example, starts with the Torah (also called the Pentateuch), the first five books traditionally attributed to Moses, before moving on to the historical books, the wisdom books and the prophets (major and minor). The New Testament can be broken down in a similar way: the Gospels, the Acts of the Apostles, the Epistles (letters) and Revelation.
Don't be fooled by the decoys in this quiz! Although they include the names of important figures in the Bible, they aren't the real deal. Ready to make your Bible study group proud? See how many of the actual biblical books you can pick out from the phonies! 
Museum of Grenoble via WikiCommons