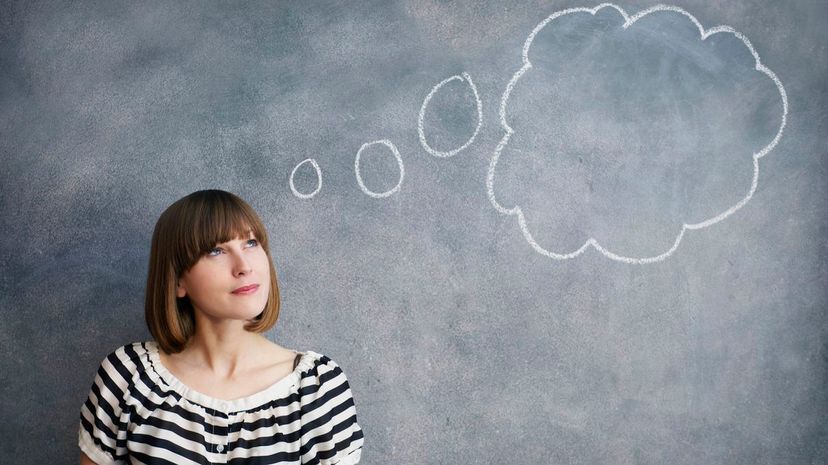 Image: Tara Moore / Stone / Getty Images
About This Quiz
Did you know that the number of words you recognize from the age of 1 to the age of 3 grows by 1,900 percent? And from age 3 to age 5, it increases another 900%? Of course, you'd expect that in the formative years, right? That's the time when you're learning all about the world around you and eating knowledge for breakfast! (OK, not literally.) Teachers and parents help kiddos learn all of these words by using categories — you know, learning your colors, your letters and numbers, animals, shapes and so forth.
But, as we get older, the learning doesn't stop. Scientists believe that even adults learn at the rate of one new word every single day. By the time we reach 60, our vocabulary reaches approximately 48,000 words — a 95,900 percent increase from when we're just barely toddling around. The thing is, as adults, we don't really learn words by category, although we certainly should be able to categorize them once they're part of our vernacular. 
So, let's throw it back to our childhood days. See how many of these categories you know by matching the words that belong to them. Which is an animal? A food? A musical instrument? A germ? (Kidding on the last one.) It is categorically impossible not to have fun with this one!