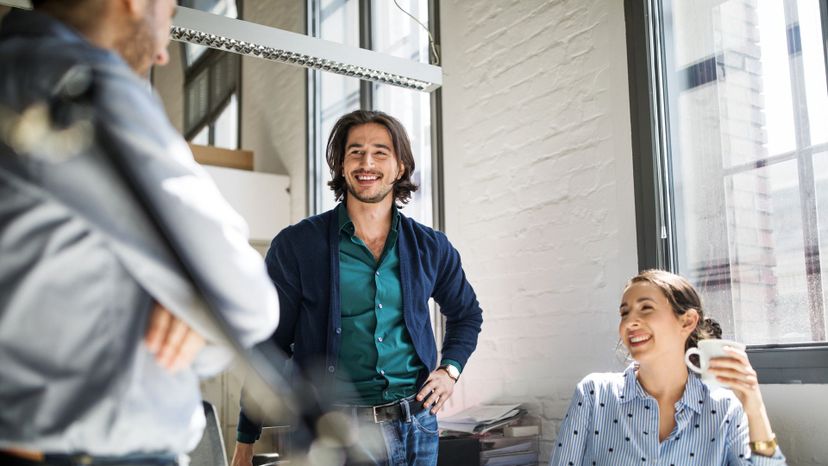 Image: Luis Alvarez/DigitalVision/Getty Images
About This Quiz
Imagine how many words you use on a daily basis. Whether it is writing an email or sending a text message or actually speaking with another human being, we all use words on a daily basis. And you have to admit that during those texts or conversations, you have accidentally said two words that ended up rhyming with each other. When you did it, you probably said those infamous words: "I'm a poet and didn't even know it." So, you continued to use rhyming words.
Even when you don't mean it, you can find yourself using words that rhyme. That is where this quiz comes into play. We are going to give you a word and you have to select the word that rhymes with it. While it may sound like an easy task, sometimes the words may throw you off. How good do you think you will be? Time will tell when you complete this quiz, but hopefully, you are feeling confident.
If you aren't feeling confident, then you might fail, which will make you wail and then you'll need a pail to catch all your tears. For now, test your rhyming knowledge and see if you can get every question right!