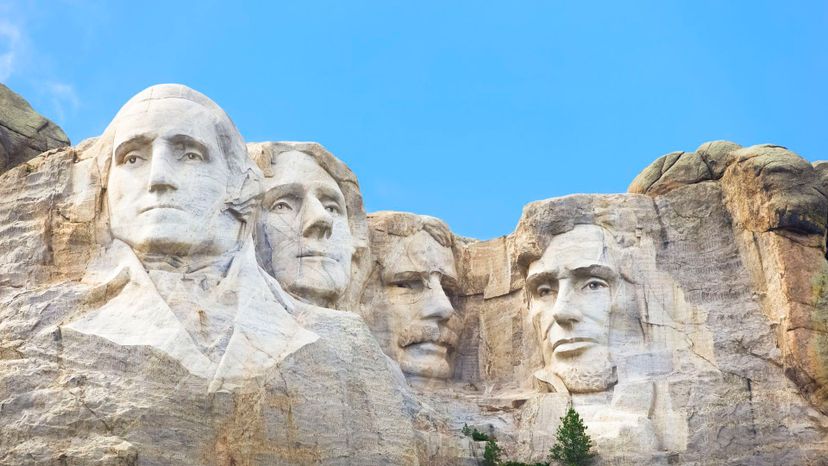 Image: espiegle/E+/Getty Images
About This Quiz
The United States is a nation that has been blessed with many beautiful landmarks. Some are natural, while others are manmade. But it doesn't really matter how they came to be, it's really just the significance of these iconic places and the power they have over the people of this country that really matter. Take for example the 9/11 Memorial. It is a place of mourning and celebration for the lives that were lost on one of the most tragic days in American history. But do you know where this landmark is?
If you know the correct answer, that's great, but there are so many other states in the country that have important and worthwhile monuments. Unfortunately, people don't always know where they're located. Then beyond the monuments and historic sites, the U.S. is home to many natural wonders. And that's exactly what we want to test today! We want to see if you can tell us which states are the homes of these landmarks - manmade and natural. 
Now, it won't be easy, because it can get pretty confusing. But if you manage to get half of our questions right, we'll be really impressed. It's time to test your U.S. landmark knowledge. Are you ready?