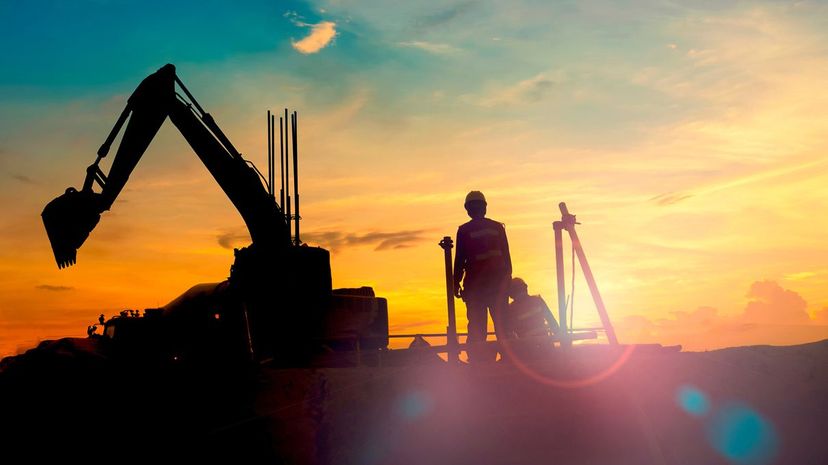 Image: Jung Getty / Moment / Getty Images
About This Quiz
If you are one of the brave souls who work in construction, we tip our hats to you. We have absolutely no idea how you are able to stand on busy highways during the hot summer days watching cars zip past you at insane speed while attempting to get your work done. And those construction workers aren't the only daredevils in the bunch. Roofers have to deal with the extreme heat while working with hot material, all while on a slanted surface. Then there's the most daring of them all, skyscraper construction workers. In some cases, these workers end up high in the air doing what they do best, build things. Even though all of these workers have their own places where they belong, a lot of the things and phases used are the same.
For all the differences that one construction worker's trade has from the others, a lot of the phrases are universal. That is a perk for many of these individuals, because a lot of construction work is seasonal and when starting with a new crew at the beginning of the following season makes the waters a little less choppy. Why? Because everyone is speaking the same language.
With all this being said, do you think you can take a break from building and look this quiz over? Great, we were hoping you would!
Jung Getty / Moment / Getty Images