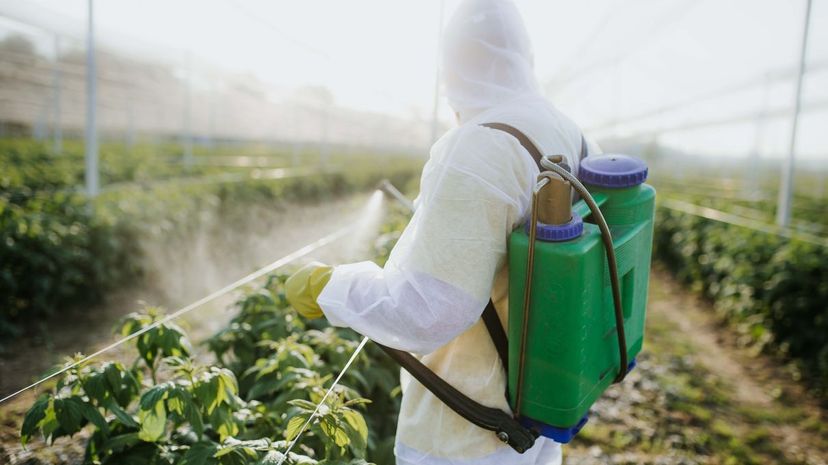 Image: mladenbalinovac/E+/gettyimages
About This Quiz
When you hear the word "toxic," you may think of Brittney Spears. But you should be thinking of things that are harmful to your health. Even some foods are toxic foods, meaning they can make you sick, incapacitate you, or even kill you if you eat them. Whether a food gives you a slight stomachache or sends you to the hospital, it is considered toxic. But the level of toxicity often depends not only on the type of dangerous chemical you eat but also the amount you consume.

Want to be sure that your next meal is safe and tasty? Our quiz can help. We'll show you pictures of some foods that you see every day. Some of the choices may be toxic and some won't. We'll also include a description of the food, the part you would eat and whether the food is raw or cooked. Then you tell us whether you think the foods are safe to eat or not.

This quiz won't be easy, and you may be surprised at the foods you thought were okay to eat, but aren't and vice versa. Time to test your knowledge and see if you can correctly identify the toxic foods from the nontoxic ones. 
mladenbalinovac/E+/gettyimages