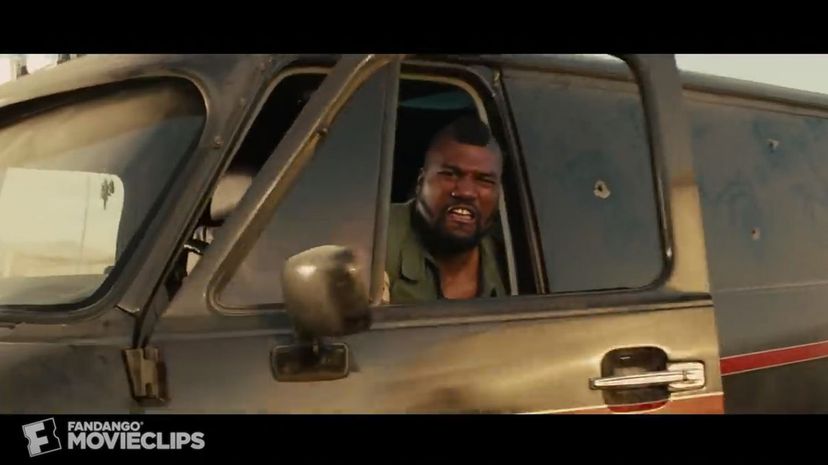 Image: NBC
About This Quiz
Florescent clothes. Crimped hair. Swatch watches. The Rubik's Cube. The 1980s were known for many things, including flashy TV shows with lots of action, adventure and romance. If you were an avid TV watcher during this decade, you likely saw lots of courtroom battles, car chases, police shootouts and crime solving, plus a few will-they-or-won't-they love-story scenarios between unlikely pairs. 
Fashion was another major player in the TV dramas of the '80s. Who can forget the crisp blazers and pastel-hued tees sported by Crocket and Tubbs of "Miami Vice?" Or the mountainous shoulder pads and double-breasted suits worn by the high-powered attorneys on "L.A. Law?" And when it came to sparkly sequins, big hair and glistening jewels, no show could beat "Dynasty" for its small-screen glitz and glamour.
How good is your recall of 1980s TV drama? Can you recognize all of the popular shows featured in this quiz? Get ready to walk down memory lane and test your TV knowledge by answering all of the questions below!