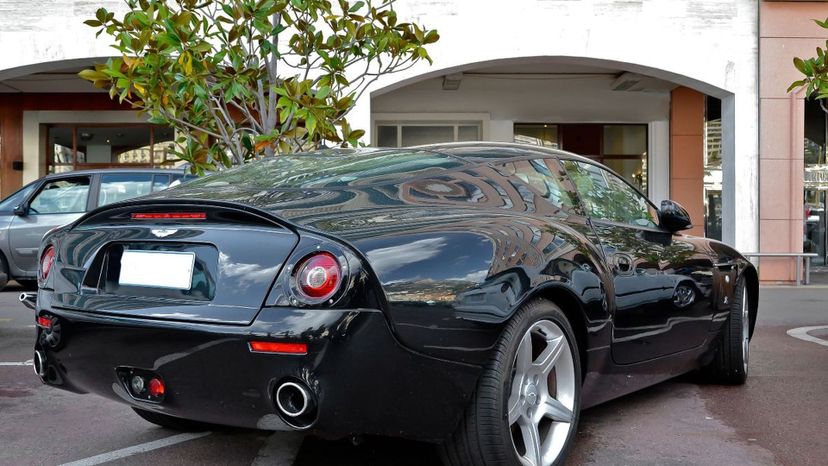 Image: Alexandre Prévot from Nancy, France via Wiki Commons
About This Quiz
Back in the early days of motoring, cars didn't change that much. In fact, the 'Tin Lizzy', a name affectionately given to the Model T from Ford, changed very little during is production run that spanned from 1908 to 1927.  Sure, during this time a range of body types were offered, but they all bolted to the same chassis. In fact, only from 1920 onward did some models of the Model T offer an electric starter. Otherwise, to start it, you had to hand crank the engine.
Nowadays, you can expect a model that has enjoyed a production run of close to 20 years to have three or four different generations. Not only do these often offer different engines, but the looks change considerably from the first generation to the current one. And that's normally for one reason only - car designs are far more likely to change in the blink of an eye than they ever were. 
So in this quiz, we are doing something a little different. We want you to identify the make and model of a car based on the FIRST generation ever produced. 
Do you think you can do it? It's not as easy as you may think it is. 
Good luck!
Alexandre Prévot from Nancy, France via Wiki Commons