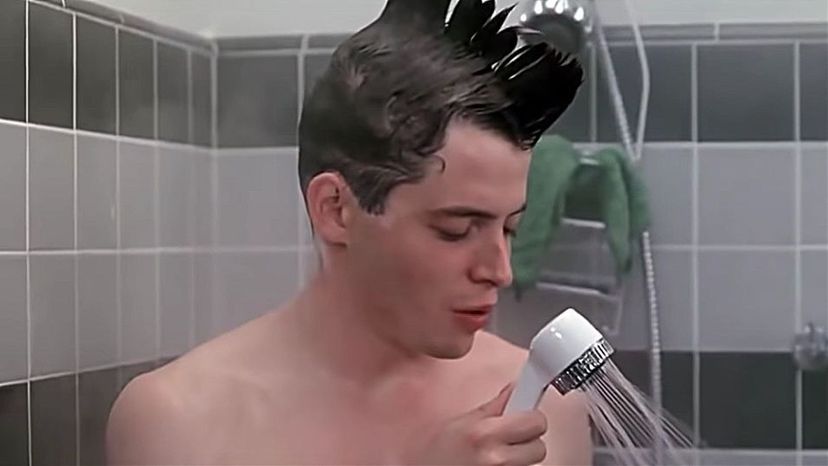 Image: Paramount Pictures
About This Quiz
In every movie, even the ones we don't remember, there is at least one character whose image will immediately transport you to the movie you saw them in. These characters come from all walks of life, and they include everything from Disney princesses to villainous masterminds to comic book characters that we've been reading about our entire childhood.
These characters come from every genre of film, and while most of them are regular humans like you and me, there are a few who possess special abilities and powers and some who travel through space. And there are also those who aren't even human, which makes them even more memorable.
Some of the names you'll probably recognize include Mark Renton, Vivian Ward, Edward Scissorhands, Wayne Campbell, Ron Weasley, Agent J, Darth Vader, Gandalf, Tony Stark, John McClane, and the list goes on and on.
How well do you know your movie characters? If you were given images of some of the most iconic characters in the history of film, would you be able to match them to the movie that they were first seen in? If you think that you are an expert in the field, then you've found the right place to test yourself. Let's see how well you do!