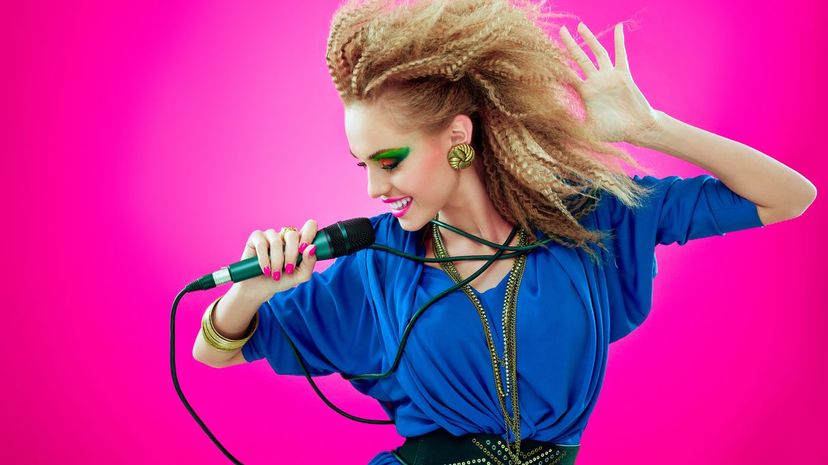 Image: izusek/E+/Getty Images
About This Quiz
Every person who grew up in the wonderful era of the '80s definitely knows each and every pop culture superstar of that defining decade. Can you name these superstars of film, TV, and music?
Each decade produces great materials from different kinds of artists. These artists can actually set the trend of their given time, and they can also influence each other by being one another's "competition," in a way. Of course, there will always be "duds" in a given batch, just like there will be hopeful trends that will dissipate into time-bound fads only. We also know of artists whose works went that way.
But then there are the superstars, the artists who create many kinds of works, and majority of them are just fantastic. Whether records, films, or TV shows, these superstars became big because they have what it takes: talent, unyielding charisma, and memorable material. Do you remember the 80's well enough to identify all these stars? Do you have your playlist already going? 
Time to find out if you can name all of these '80s superstars from the world of music, movies and TV!