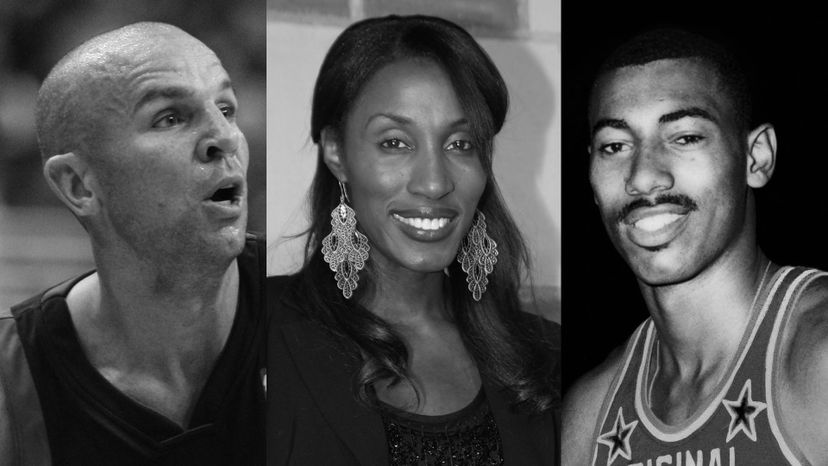 Image: Wiki Commons via Keith Allison
About This Quiz
Basketball is such a popular sport worldwide that so many kids now aspire to become basketball players. Many of them have already tried their hand at the game, and have become stars in their own right. If you listen to interviews with younger basketball players, you will learn just how much the veterans of the game have inspired them.
The pioneers, the great athletes, the kind sportsmen and sportswomen who have given the game a more prestigious air - these great players are worthy of emulating, idolizing, and of course worthy of respect. And indeed, they have been well-respected!
When the sport was invented, times were obviously different. Circumstances are different, and the socioeconomic and political air is different. That's why some rules before are now obsolete, got revised and updated, and younger generations are now revitalizing how the game is played. For one, basketball does not remain a sport for boys or men only. These days, girls and women have great basketball leagues. And both genders have produced a fine bunch of athletes we have come to respect.
Do you think you can name these great athletes if we showed you their black and white images? Try it, and see if your guesses are on point for a three-point shot! Game!